It has been almost two months since Mosul was officially declared liberated from Islamic State, and for scores of Iraqis, it's now a battle to find their loved ones' bodies in western parts of the city, which have been laid to waste on an almost apocalyptic scale.
Thousands who once lived in the city of 2 million remain unaccounted for, and an accurate count of the dead may not be possible. The nine-month operation to retake Iraq's second-largest city has been deemed the largest urban conflict since the WWII.
It was fought without a conventional frontline, with constant enemy attacks from rooftops and from behind blackened windows, with civilians regularly used as shields by the Muslim extremists.
"The level of destruction was like something I had never seen before," Sara Alzawqari, a spokesperson for the International Committee of the Red Cross (ICRC) in Baghdad told Fox News.
"Everywhere you go there is this eerie, heavy feeling." Alzawqari entered the Old City of West Mosul with an ICRC team last week. "There are still so many missing people, there are still so many bodies buried beneath the rubble."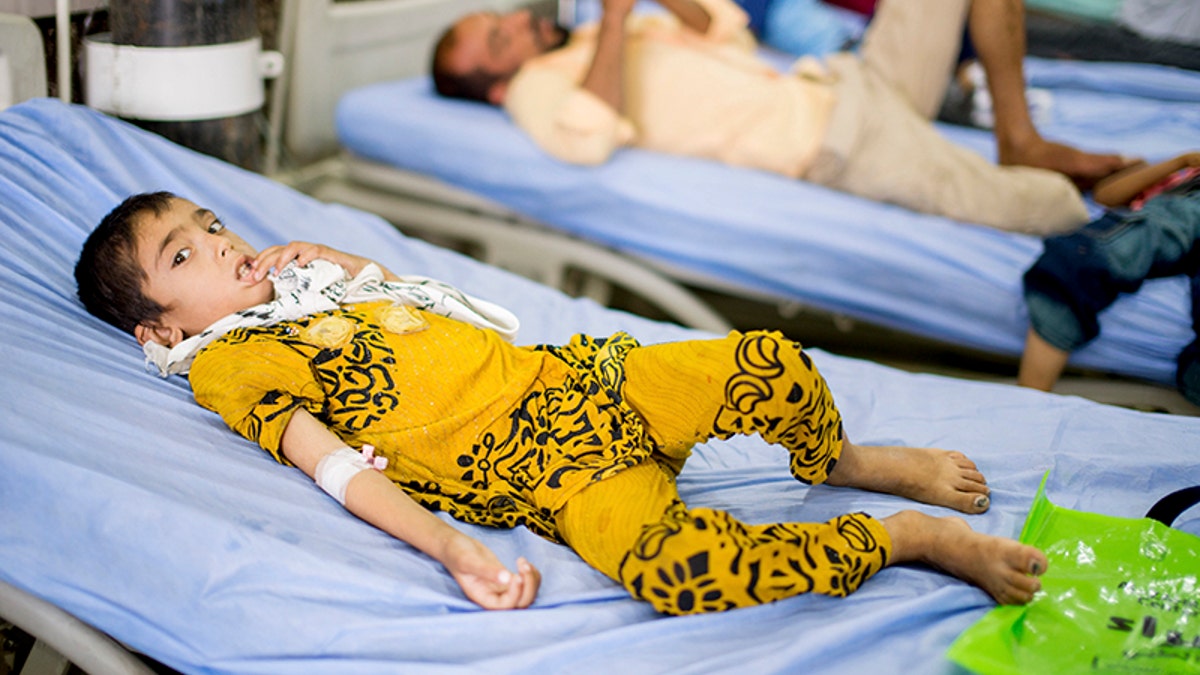 The ICRC has donated to the medical legal institute several cooling trucks to store the bodies – or body parts – so they can be taken to the morgue in a "dignified and hygienic manner."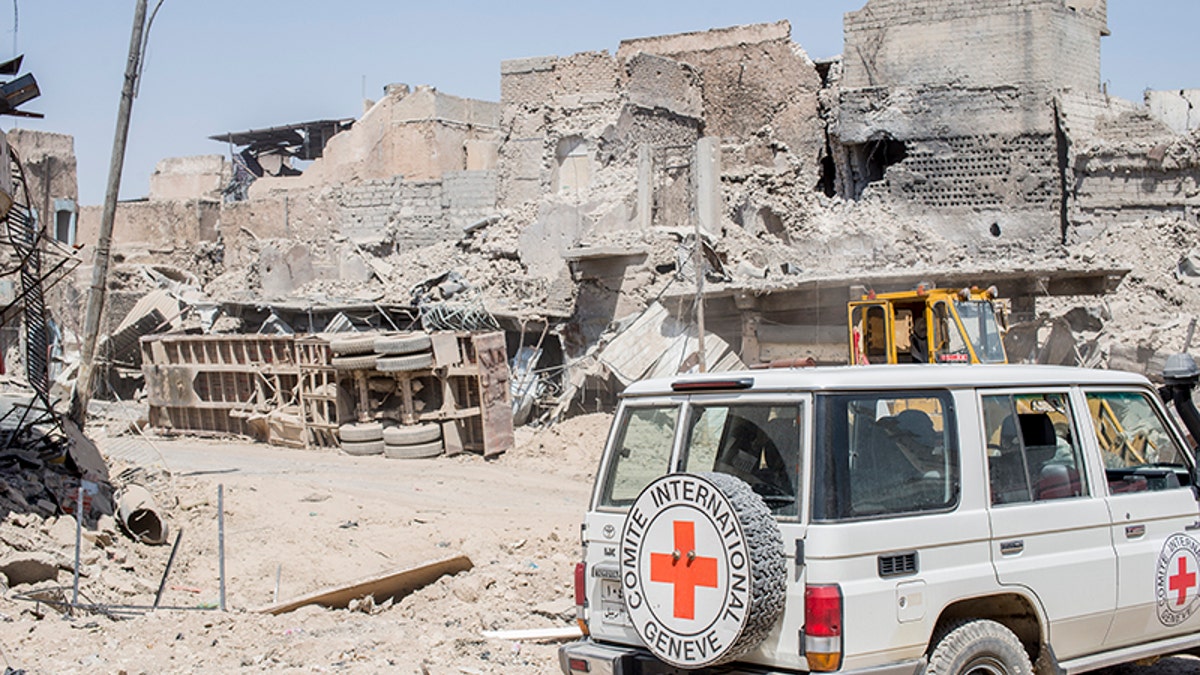 But locating and retrieving the deceased inside the urban warzone is far from the only challenge for local authorities, some of whom have been killed digging through the landmine-riddled, bombed-out narrow streets. Mosul's morgue workers lament that their fridges are bursting to the brim, as bodies arrive faster than they can be identified and laid to rest.
The ICRC helps speed the process, guiding local authorities on how to appropriately handle and identify the dead, most of whose bodies have been left for weeks to languish amid the scorching summer.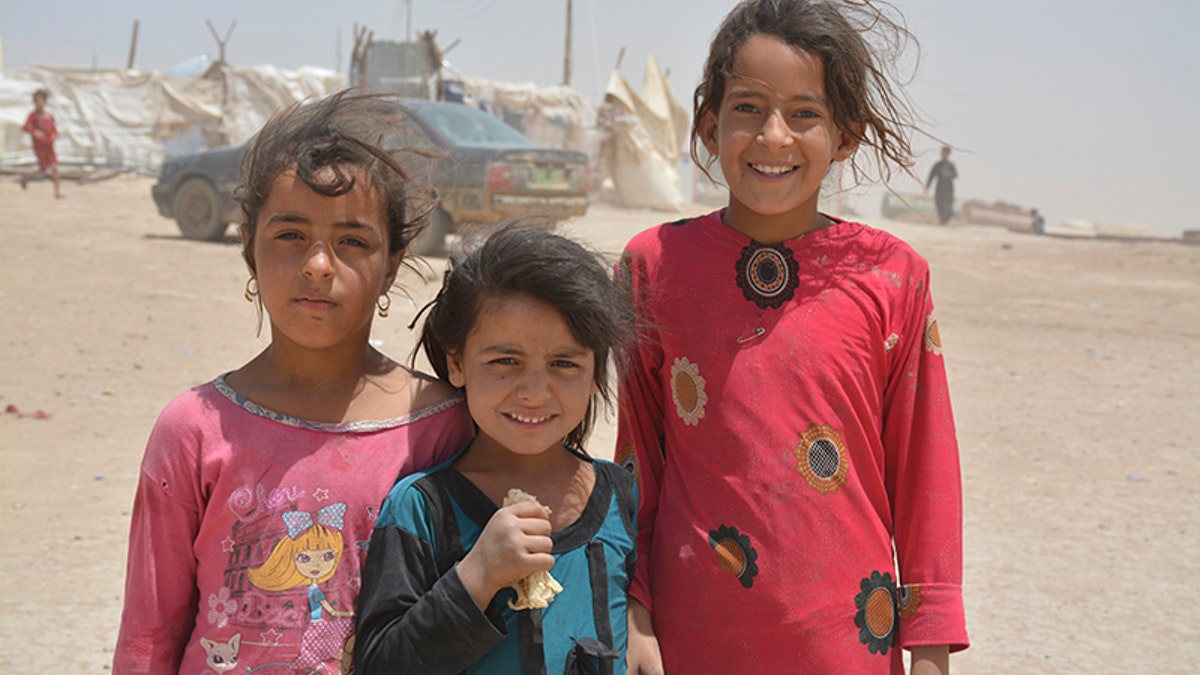 The most difficult identification cases are sent to Baghdad's Medical-Legal Institute, which then uses forensic analysis and sophisticated machinery to put a name to a body.
"Families have a right to know the fate of their loved ones," Alzawqari said.
Iraqi officials are also faced with the challenge of determining the standing of those who died during the three-year ISIS rule. Many were buried informally or issued death certificates by the terrorist outfit, which are not recognized by the country's legitimate government. Families cannot claim compensation without an authorized death certificate, and without sufficient proof they were not members of ISIS.
BATTLE TO FREE RAQQA PUTS COALITION UP AGAINST BOOBY-TRAPS, CAR BOMBS AND MINES
ISIS, SQUEEZED OUT OF IRAQ AND SYRIA, NOW 'REGROUPING' IN LIBYA, ANALYSTS SAY
HOW ISIS USES HUMAN SHIELDS IN FIGHTING COALITION FORCES
But the bodies still being recovered are not just ones who died in the battle zone. They also include those who have lost their lives since the liberation, usually to a landmine or booby traps. On a daily basis, civilians and soldiers – including many children – are being blown to bits simply riding their bikes to a well to collect water, or trying to leave what is left of their homes.
"There was one woman who just opened the door of her house and suddenly everything just exploded around her," said Alzawqari. "People are very frustrated; they are very angry. The people of Mosul have already gone through so much."
The extreme level of bombs and ordinance devices planted by militants throughout the area also makes it extremely challenging for aid workers to operate.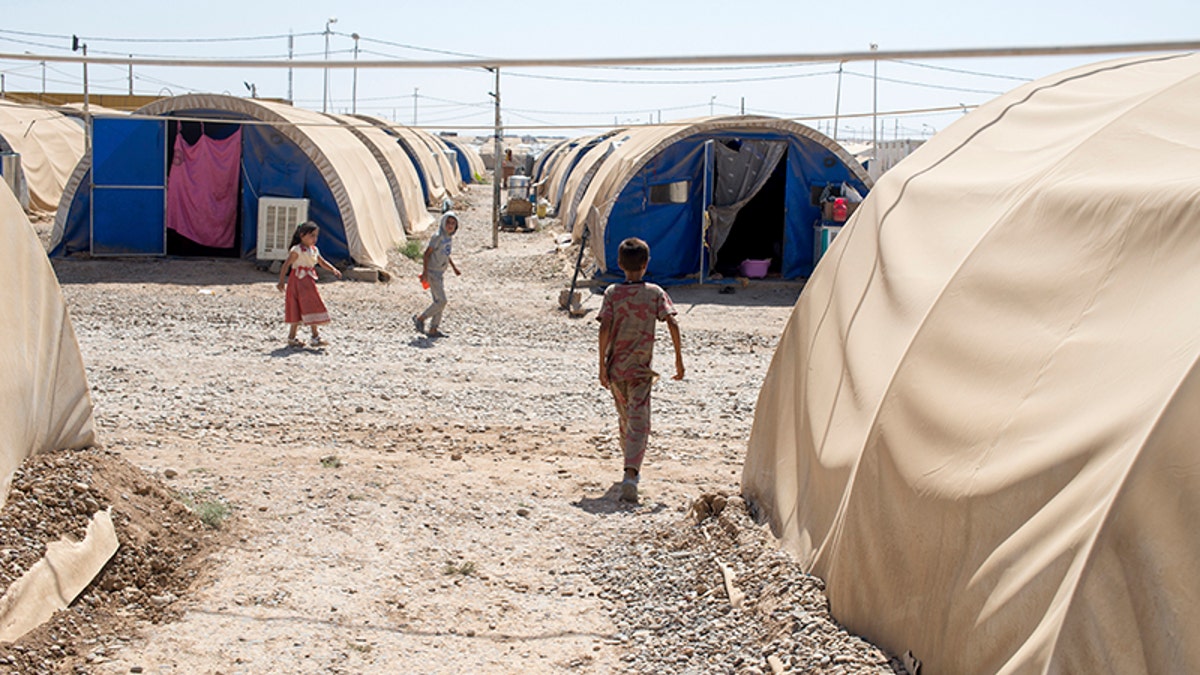 According to government statistics, just under 80,000 people have returned to the remnants of West Mosul – around 10 percent of all those who fled the area under ISIS. Many are living inside their partially-destroyed homes, with nowhere else to go, and almost all lack enough food, proper shelter, dependable electricity or good medical care. Before the ISIS invasion, Old City dwellers were often farmers and agriculture workers – but their livestock, and their access to clean water, too, has become something of a distant memory.
Alzawqari, having experienced the ISIS aftermath in other liberated Iraqi cities such as Fallujah and Ramadi, said she thought she had some idea of what to expect. But nothing could have prepared her for the carnage left behind in what was once one of the world's most treasured ancient cities.
"Mosul is no longer being talked about now that the battle is done, and that is what people here fear," she said. "The people of Mosul thought they had gone through the worst, but they have nothing but a contaminated city. Their lives are at risk with every step."