Tests show dog was poisoned in Belgium, UK Kennel Club says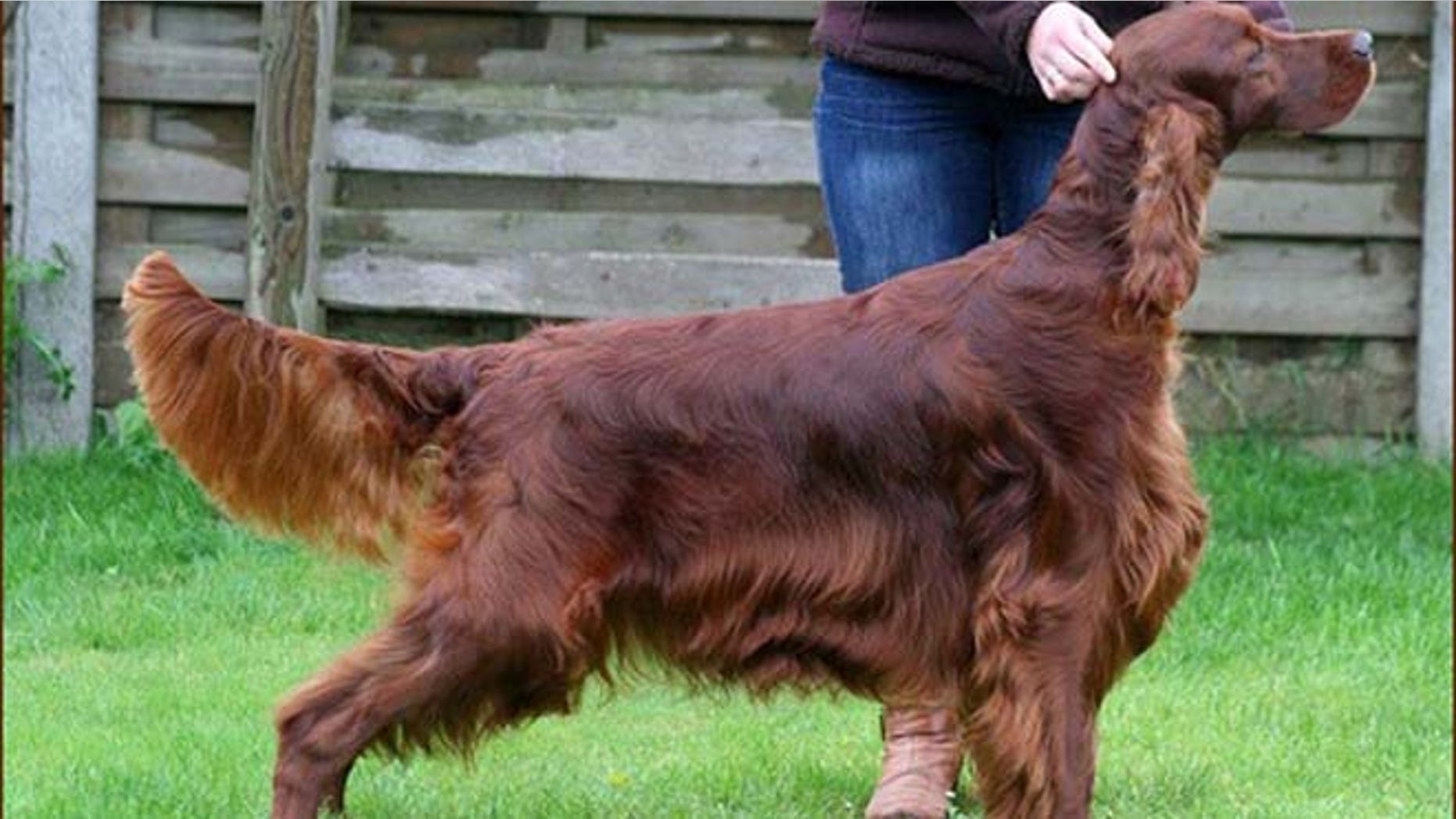 LONDON – Britain's Kennel Club says toxicology tests show that the Irish Setter who died after appearing at a top dog show in the country was almost certainly poisoned after the contest.
The club said that the dog, Jagger, died after eating fast-acting poison some 28 hours after attending the Crufts canine event.
Caroline Kisko of the Kennel Club, said that the club is now able to reassure all dog lovers "that the poisons, thought to be on a piece of beef, were eaten in Belgium, shortly before Jagger's death."
She said the poisons carbofuran and aldicarb are fast-acting and that clinical symptoms would usually occur within half an hour to three hours.