Teenage daughter of wealthy businessman found dead after kidnappers demanded $1.3M ransom, reports say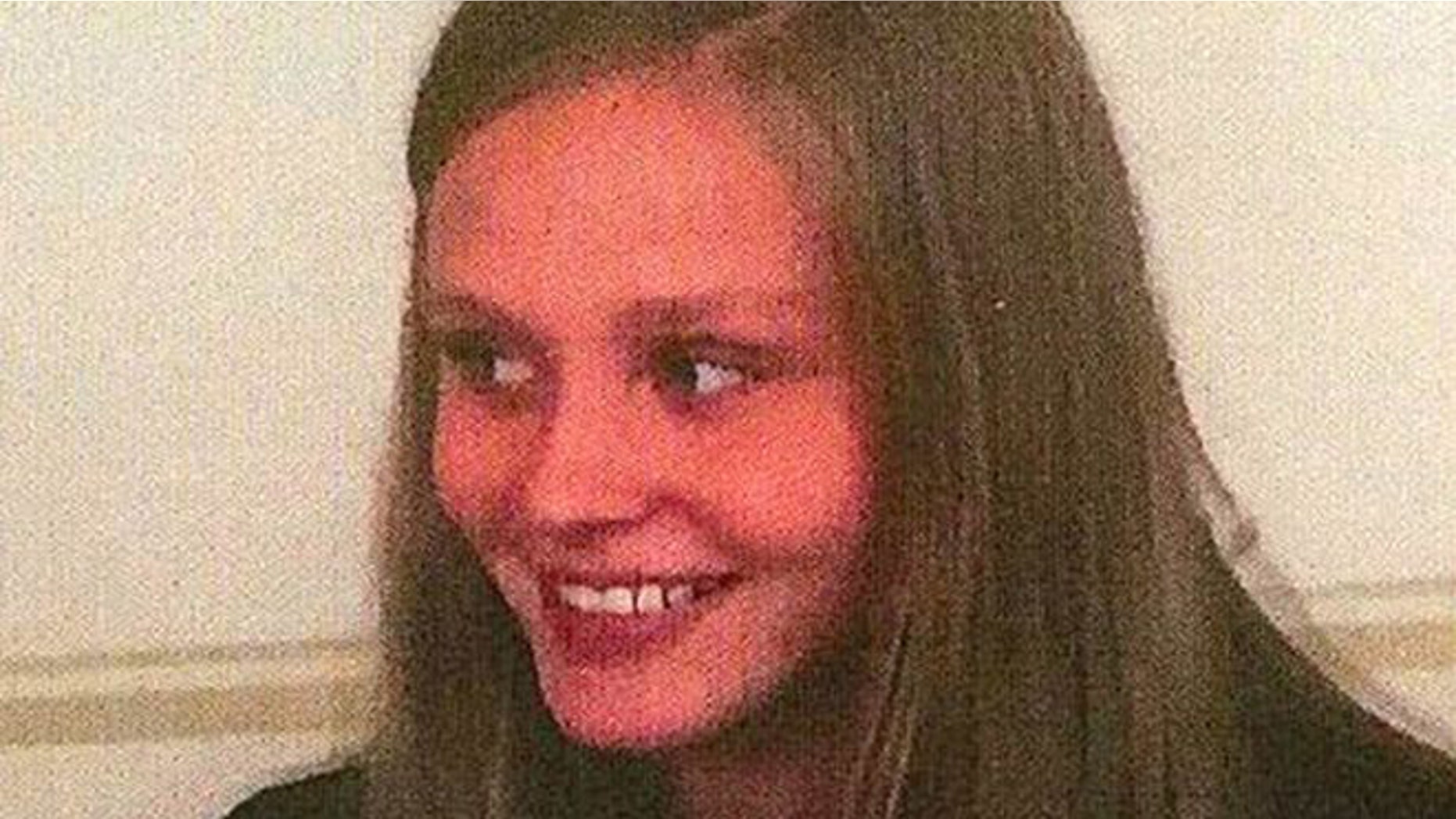 Police in Germany arrested two suspects in a pre-dawn raid Tuesday after the body of a wealthy businessman's daughter – who was kidnapped last week and held at $1.3 million ransom – was found the night before, according to media reports.
The 17-year-old girl, identified only as Anneli-Marie R., vanished August 13 in Meissen while she was walking her dog.
Using the teenager's cellphone, the kidnappers spoke to her father over the weekend and demanded a ransom payment of $1.3 million, police said at a press conference Tuesday, according to NBC News.
"Anneli, we miss you, we are with you," her parents said in a statement Monday morning, The Mirror reported. "The kidnappers should know that we will fulfill the stipulated demands in order to be able to have our child back in our arms soon."
A police blackout on the abduction was lifted Monday after negotiations broke down and later that night, authorities found her body in an abandoned farm in the village of Klipphausen, around 10 miles away from her hometown.
A bicycle that the teenager was riding was found in a ditch over the weekend and her dog was found alive Monday.
In a series of pre-dawn raids tied to the kidnapping, authorities arrested two men – ages 61 and 39 – in the city of Dresden and in a town in Bavaria, local media reported Tuesday, according to the Mirror. The police located the suspects after processing a sample of DNA that was found on the teenager's bicycle, NBC News reports.
The newspaper described Anneli-Marie's father as being a wealthy businessman. The kidnapping follows a case in June in which gangsters kidnapped the son of Reinhold Wuerth, a billionaire German industrialist, and demanded $2.3 million in ransom before deciding instead to let him go free.