Teen guilty of stabbing another to death with 'Zombie Killer' knife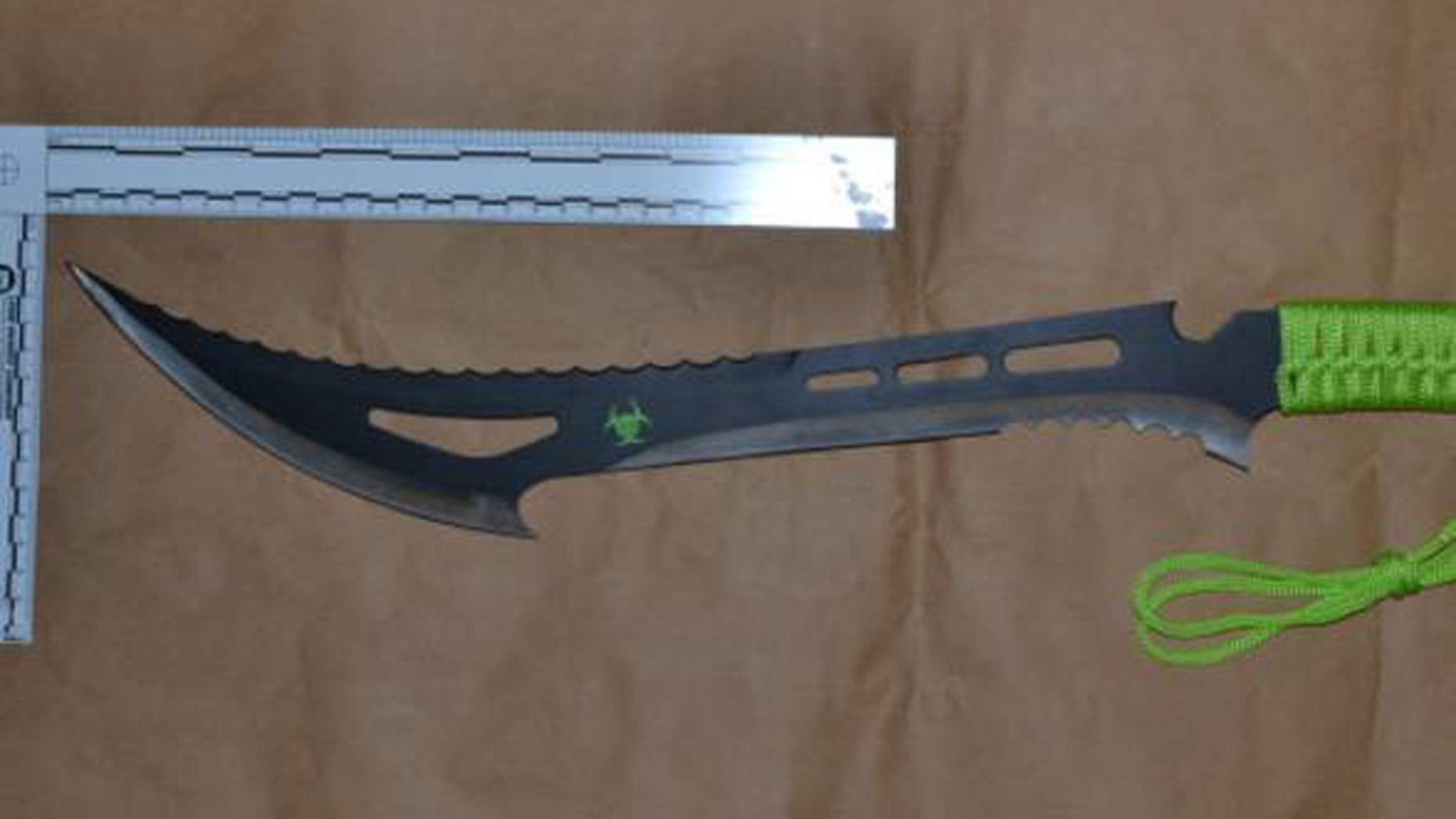 A teenager has been found guilty of stabbing another 17-year-old to death with a "Zombie Killer" knife.
Jurors at the Old Bailey in central London convicted the youth of manslaughter, but cleared him of murder.
Stefan Appleton, from Islington in north London, died in hospital after the attack in Caldy Walk in June last year.
He had been in nearby Nightingale Park with friends when two people pulled up on a moped.
One leapt off the vehicle, pulled out a large knife and ran after the teenager and his friends, the court heard.
Stefan was repeatedly stabbed by the attacker after he tripped and fell on the ground.
As the killer fled the scene he allegedly shouted "RP", standing for Red Pitch, a rival to another gang in the area.
Stefan's attacker claimed the weapon -- a 25-inch serrated blade -- had been stashed in bushes around the park.
The weapon was never found but police seized three more Zombie Killer knives and an assortment of other blades, including a machete, during their search of the area.
The attacker tried to flee the country to Spain, but was arrested within days.
He claimed he had been attacked as he tried to retrieve his bike which had been stolen by another youth..
His alleged getaway scooter driver was cleared of murder.
A third 17-year-old was found not guilty of conspiracy to cause grievous bodily harm.
There were gasps from Stefan's family as the verdicts were read out before they left the courtroom in tears.
Prosecutor Simon Denison QC described Stefan's death as a "tragic waste of a young life".
He told jurors while Zombie Killer knives - which are available on the internet for as little as $14 - sounded like a toy, they were anything but.
The case was adjourned until April 21 when the youth, who cannot be named for legal reasons, will be sentenced.