Tanzanian relations with Rwanda 'difficult': Kikwete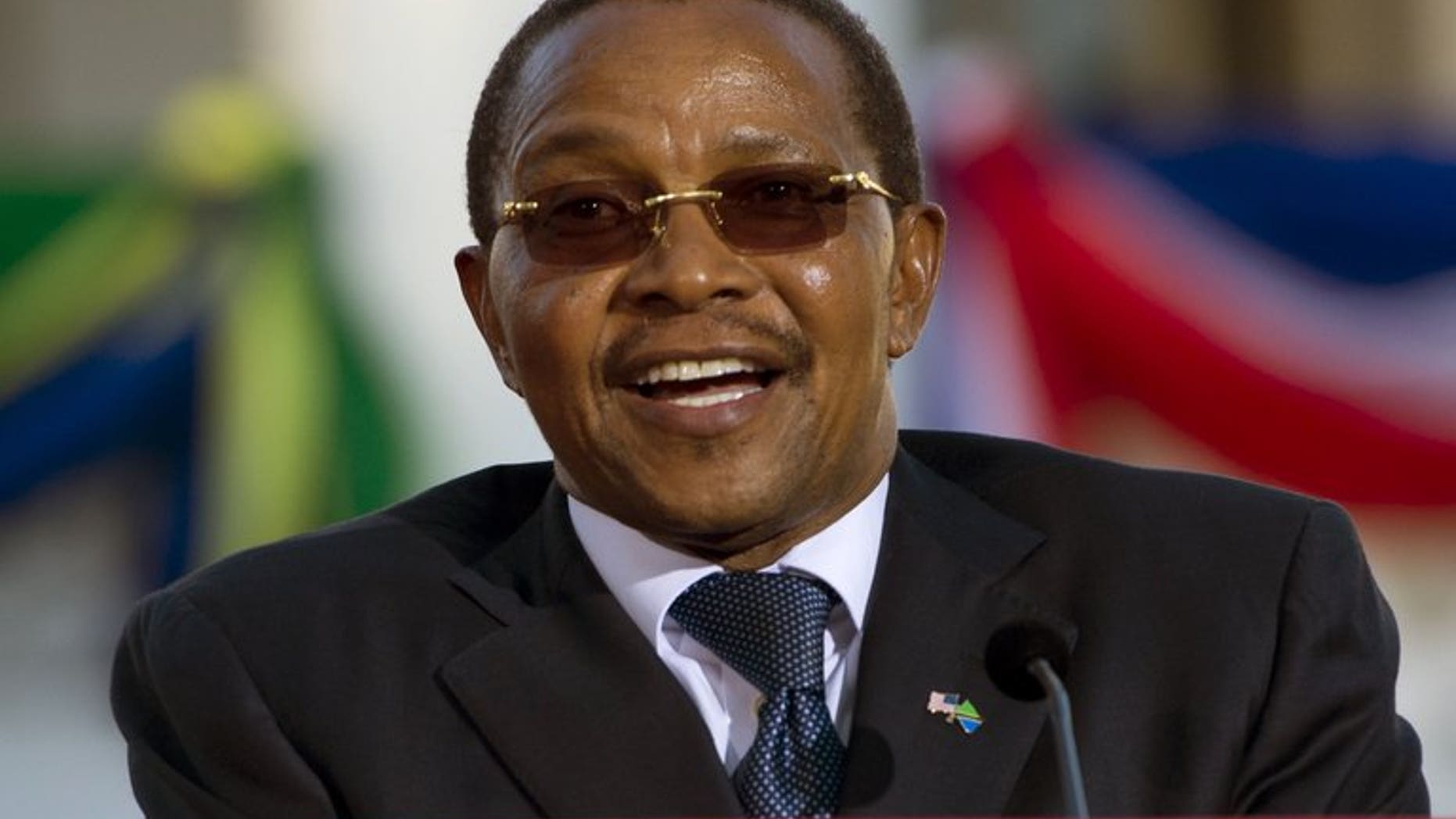 ARUSHA, Tanzania (AFP) – Relations between Tanzania and neighbour Rwanda are strained, Tanzanian President Jakaya Kikwete has acknowledged against a backdrop of conflict in eastern Democratic Republic of Congo.
"Since the end of May, our relations with Rwanda have gone through difficult times," Kikwete said in a frank speech to the nation late Friday, criticising "statements by the leaders of Rwanda against myself and against our country".
At an African Union summit meeting in Ethiopia in May, Kikwete advised Rwanda, Uganda and DR Congo to open negotiations with rebel forces.
But in response, Kigali angrily suggested that Kikwete was speaking for the Democratic Forces for the Liberation of Rwanda (FDLR), a Rwandan Hutu rebel group based in DR Congo.
"The relationship (with Rwanda) became difficult after my advice to the Rwandan government to talk to his opponents," said Kikwete, speaking in Swahili.
"I gave the same advice to the governments of Congo and Uganda," Kikwete added.
Tanzania has sent troops to join the UN peacekeeping force in eastern DR Congo, taking part in a special brigade to target multiple rebel forces there, including the FDLR as well as the M23, a mainly Tutsi group founded last year.
UN experts have accused Kigali of backing M23 fighters, claims that Rwanda strongly denies.
But Kikwete said he wanted to ensure "good relations" with Kigali.
"I would like to reiterate that I and the Tanzanian government have no bad intentions against Rwanda," Kikwete said.
Some accuse Tanzania of being close to the Rwandan opposition in exile, including Colonel Patrick Karegeya, Kigali's former intelligence chief now based in South Africa.
Karegeya and former army chief of staff Faustin Kayumba Nyamwasa, also exiled in South Africa, formed the opposition Rwanda National Congress three years ago, which calls for their former comrade President Paul Kagame to step down.