Taliban reportedly using fake Facebook pages of pretty girls to gather soldiers' secrets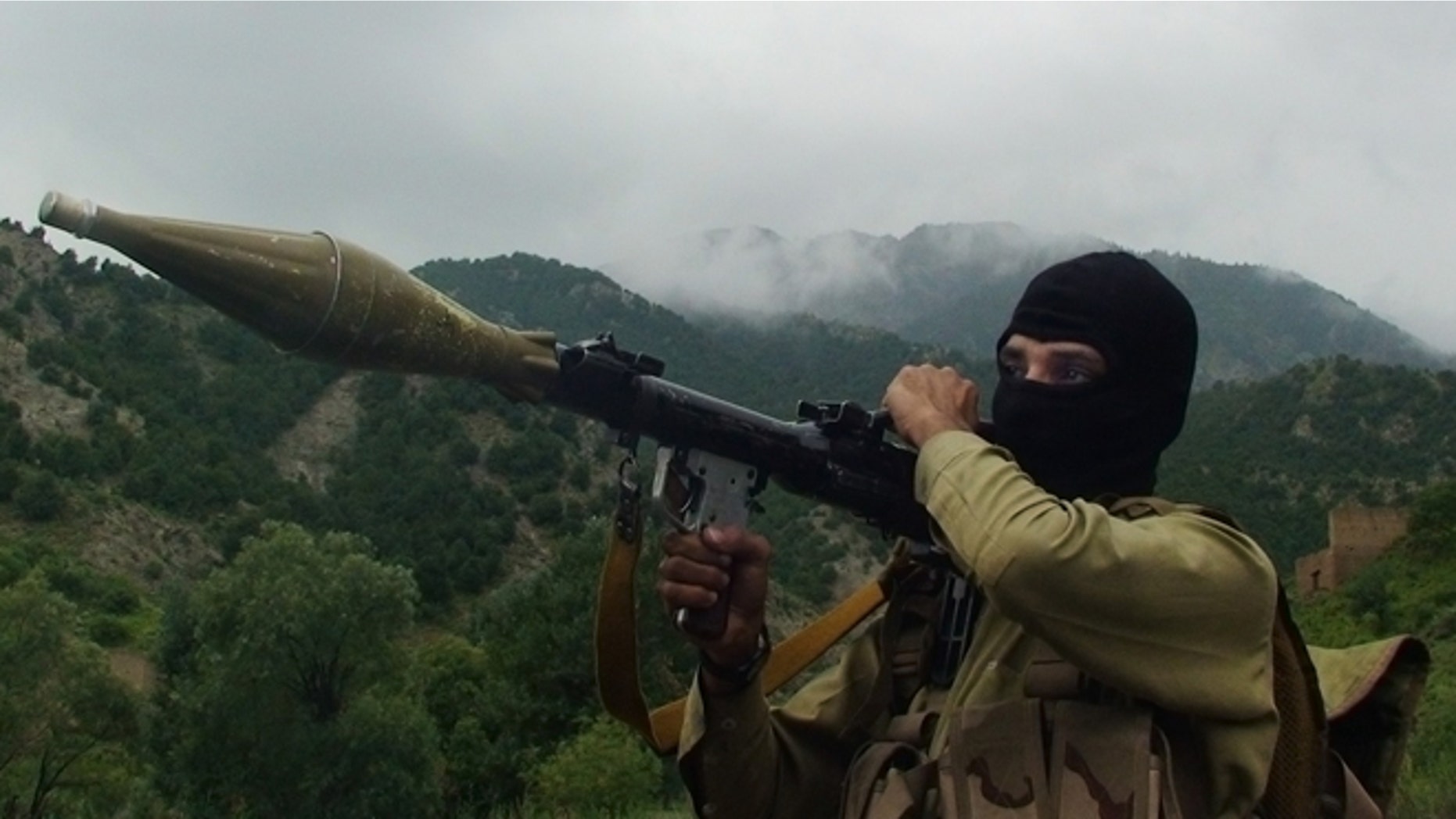 The Taliban is using fake Facebook profiles of cute girls in an attempt to befriend soldiers with the intent of gathering information about operations, the Sunday Telegraph reports.
Australian and coalition troops are being targeted by Taliban insurgents posing as "attractive women" on Facebook, according to the paper, and now troops are being warned about the potential danger.
A review by the Australian government found a false sense of security exists among personnel due to an excessive reliance on privacy settings.
According to the Telegraph, troops are being told that geo-tagging – the process of websites that secretly logs the location of where a post is made or where a photo is uploaded – is of special concern.
The review warns that family and friends of soldiers are compromising missions by sharing confidential information online, according to the Telegraph.
"Media personnel and enemies create fake profiles to gather information. For example, the Taliban have used pictures of attractive women as the front of their Facebook profiles and have befriended soldiers," the review says, according to the Telegraph.
The review recommends education for family and friends on the dangers of sharing details like names, ranks and locations.
Three Australian soldiers were allegedly killed by an Afghan Army trainee earlier this month, the Telegraph reports.
The Australian government said it is expecting to release new social media guidelines by the end of the year.