Taliban announce cease-fire over Eid holiday for 1st time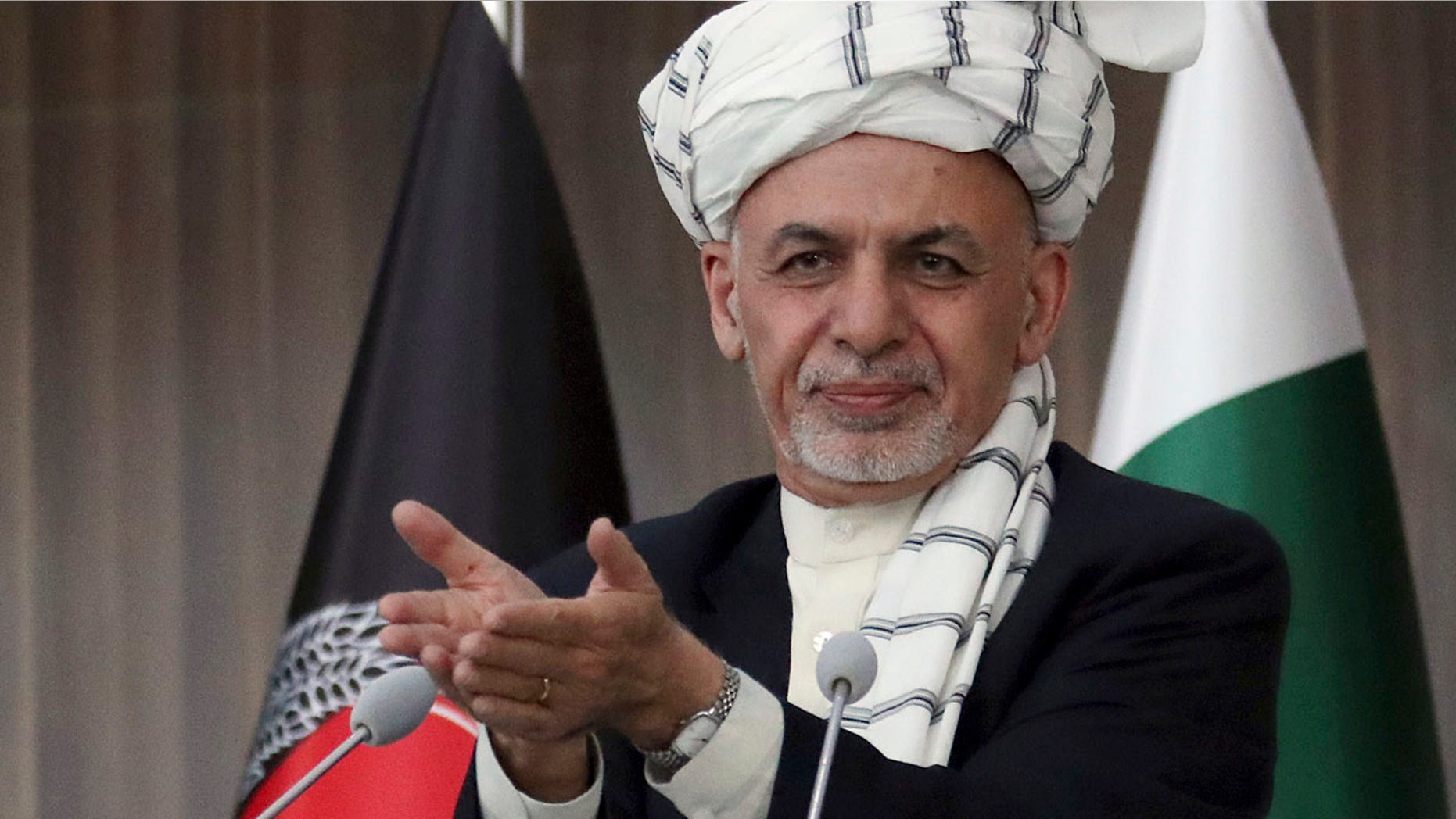 The Afghan Taliban announced a three-day cease-fire with Afghan forces over Eid al-Fitr, a Muslim holiday at the end of the holy month of Ramadan, after the government called for a holiday cease-fire.
The Taliban's cease-fire only applies to attacks on "internal enemies" – not "foreign invaders" – as they would continue attacks "wherever and whenever they are seen," according to their statement Saturday.
"We welcome the three days ceasefire announced by the Taliban starting on the first day of Eid. This comes following the bold decision by the Islamic republic of Afghanistan to cease the fight for a period of time," President Ashraf Ghani wrote on Twitter. He first spoke about the possibility of a cease-fire with the militant Islamic group in February as part of a potential agreement where the government would be willing to recognize the Taliban as a legitimate political party.
The government cease-fire will begin on June 12 and last through Eid al-Fitr holiday, June 19, not including al Qaida or ISIS.
Ghani also thanked the United States after Gen. John Nicholson, commander of US and international forces in Afghanistan, said they would respect the Afghan's government cease-fire, not including US counterterror efforts against al Qaeda and ISIS in the region.
Secretary of State Mike Pompeo welcomed the Afghan government's efforts, calling them a "commitment to peace as both a national and religious responsibility."
Despite the Taliban's recent efforts to join peace talks with the Afghan government, the Arab country has seen an uptick in violence.
The Trump administration has sent additional troops to try to change the course of America's longest war. The Taliban controlled Afghanistan until 2001, when it was overthrown by a US-led coalition that invaded the country following the 9/11 attacks.
During the cease-fire, Defense Secretary Jim Mattis said they will intensify combat against the Islamic State affiliate and al Qaida in the region.
In the meantime, Taliban insurgents have continued to carry out attacks against Afghan forces.