Syrian TV reports explosion near school in capital Damascus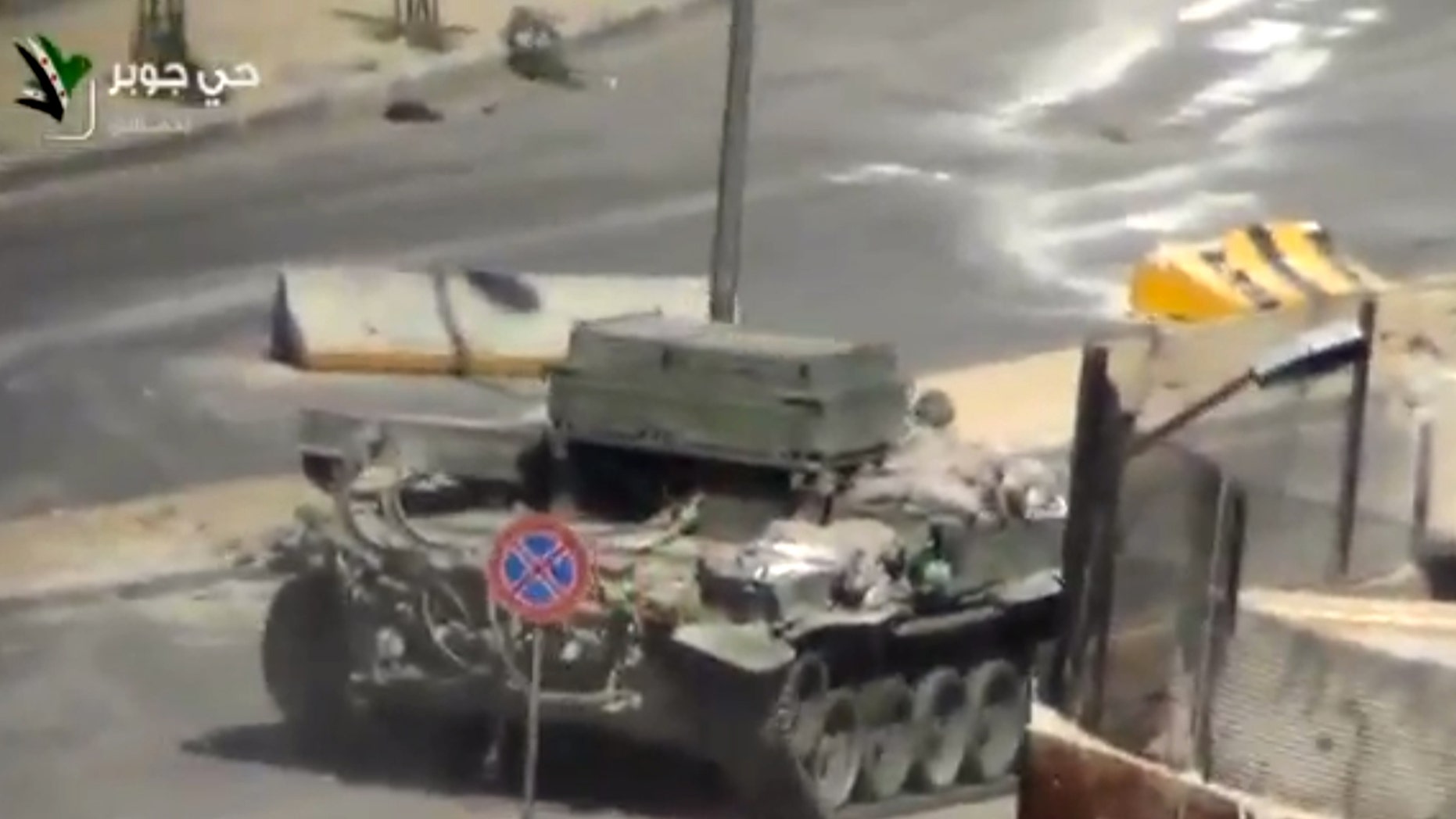 DAMASCUS, Syria – Syrian state-run TV says an explosion has taken place near a school in the capital, Damascus.
The TV says the blast struck on Monday in the capital's western neighborhood of Mazzeh. State-run news agency said there are casualties.
Damascus has been hit by a string of explosions in recent months that has left hundreds of people dead or wounded.
The Syrian government says Muslim extremists trying to overthrow President Bashar Assad are to blame for the attacks.
Syria's conflict started with largely peaceful protests against Assad's regime in March 2011 but eventually turned into civil war. The United Nations says that more than 70,000 people have been killed in the conflict so far.