Syrian opposition delegation holds talks in Moscow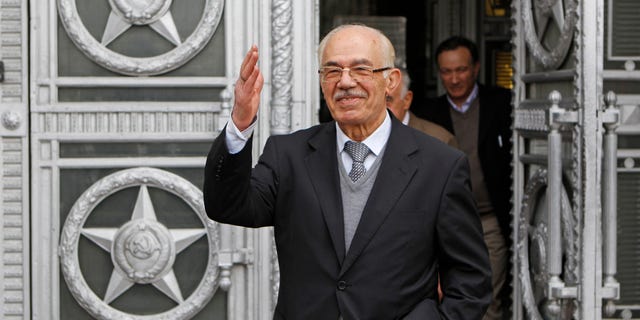 MOSCOW – Members of a Syrian opposition delegation say they have had constructive talks with Russian diplomats.
Hassan Abdul Azim, one of the leaders of the opposition National Coordination Committee, said Monday's meeting with Russian Deputy Foreign Minister Mikhail Bogdanov and other Russian diplomats was "impressive and positive." Haytham Manna, spokesperson of the Arab Commission for Human Rights, also called the talks "very constructive and very positive."
Russia, along with China, has twice shielded Syrian President Bashar Assad's regime from proposed U.N. sanctions over its deadly crackdown on a popular uprising.
But Moscow has strongly supported a cease-fire plan by special U.N. envoy Kofi Annan to end 13 months of violence and begin talks on Syria's political future.