Swedish spy agency: 1/3 of Russia's envoys are spies; nation is Sweden's biggest intel threat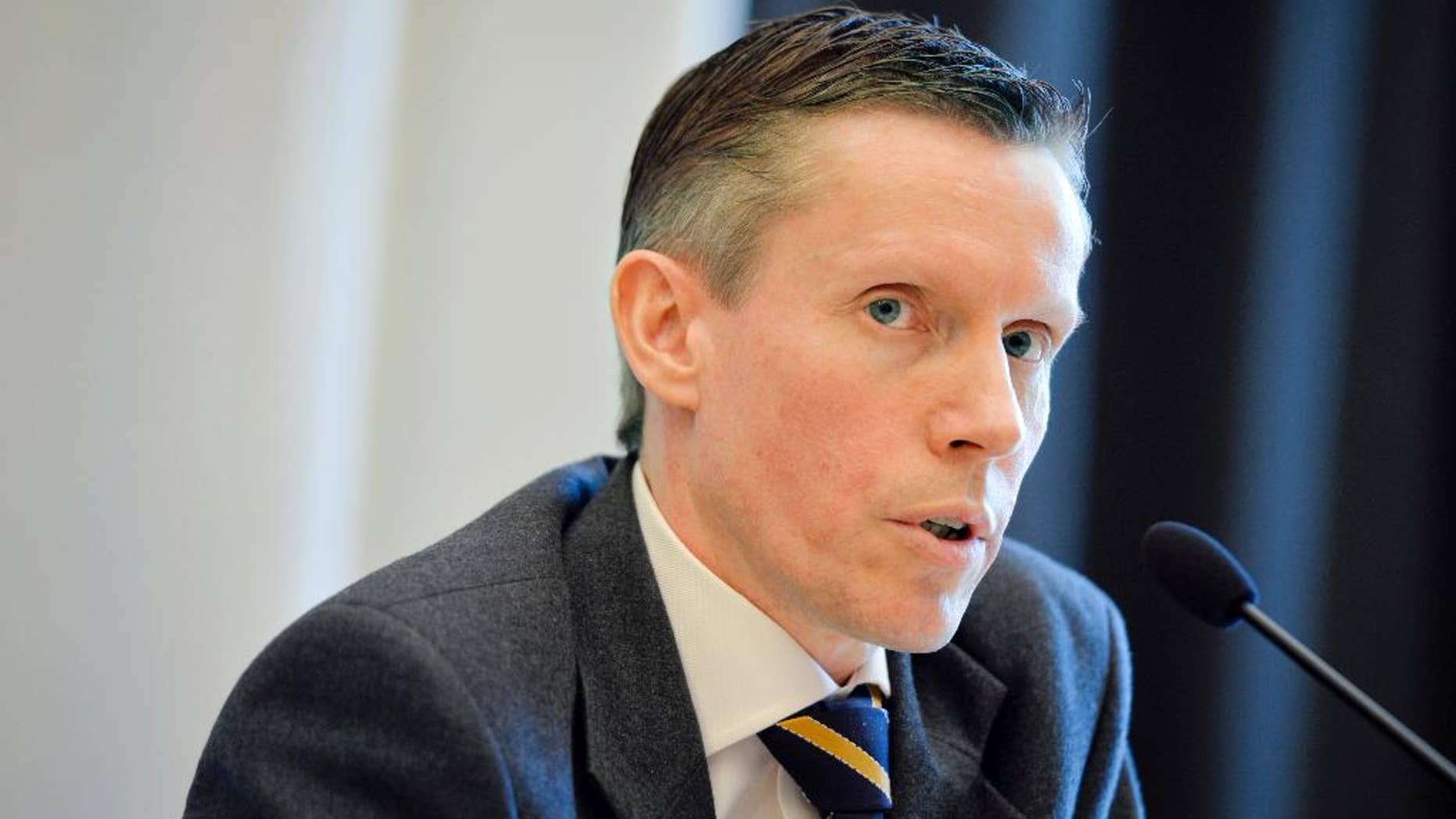 SOLNA, Sweden – Swedish security service SAPO has accused Russia of conducting "extensive" espionage operations, using as many as one-third of its diplomatic staff in the country for clandestine intelligence gathering.
Offering an unusual glimpse into the hush-hush world of counter-espionage, SAPO chief analyst Wilhelm Unge on Wednesday described the Russian spies as "highly educated and often younger than during the Soviet era. They are driven, goal-oriented and socially competent."
He said SAPO last year stopped several attempts by Russia to obtain Swedish technology for its military forces.
Unge's comments came as SAPO released its annual report, which identified Russia as "the biggest intelligence threat against Sweden."
Russian embassy officials were not immediately available for comment.