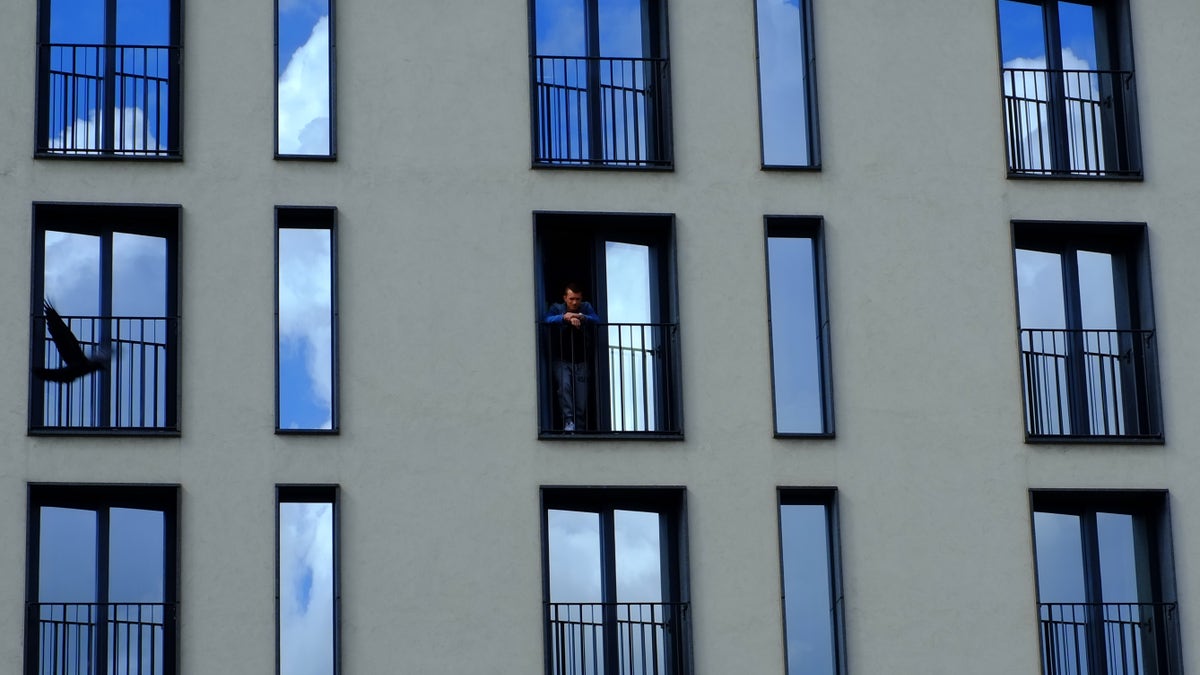 Swedes hoping to get a six-hour workday should not bank on it actually happening anytime soon.
Nurses at a city-run senior home in the Swedish city of Gothenburg, about 292 miles east of Stockholm, have been benefiting from a two-year experiment that cut working hours while maintaining pay levels.
While the takeaway has largely been positive for the nurses, who are feeling healthier, and patients, whose care has improved, the city has no plans of making it permanent or expanding it to other facilities once its completed later this year.
Why? It's just too expensive, Bloomberg reported.
'Point of Life is Not Work': CEO Says 5 Hr Workday Better For Business, Workers
"It's associated with higher costs, absolutely," said Daniel Bernmar, a local left-wing politician in charge of running the municipality's elderly care. "It's far too expensive to carry out a general shortening of working hours within in a reasonable time frame."
According to the report, the city had to hire 17 extra staff members to over the reduced hours for the 68 nurses at the home, which cost about 12 million kronor ($1.3 million).
Sweden urges UN Security Council to produce results in 2017
Despite the results, Bernmar still believes in shorter hours in the long-term.
Sweden has carried out several series of shorter working day trials over the years, with labor activists touting the Scandinavian country as a role model in shortening working hours.
A 2015 study found that employees were happier and more productive with a shorter workday.
Linus Feldt, CEO of the Stockholm-based app developer Filimindus told Fast Company, that he didn't believe an 8-hour workday was "as effective as one would think."
"To stay focused on a specific task for eight hours is a huge challenge," he added. "In order to cope, we mix things in things and pauses to make the workday more endurable. At the same time we are finding it hard to manage our private life outside of work. We want to spend more time with our families, we want to learn new things or exercise more."