Suspect in Case of Maryland Woman Missing in Aruba Reportedly Took Out $1.5M Insurance Policy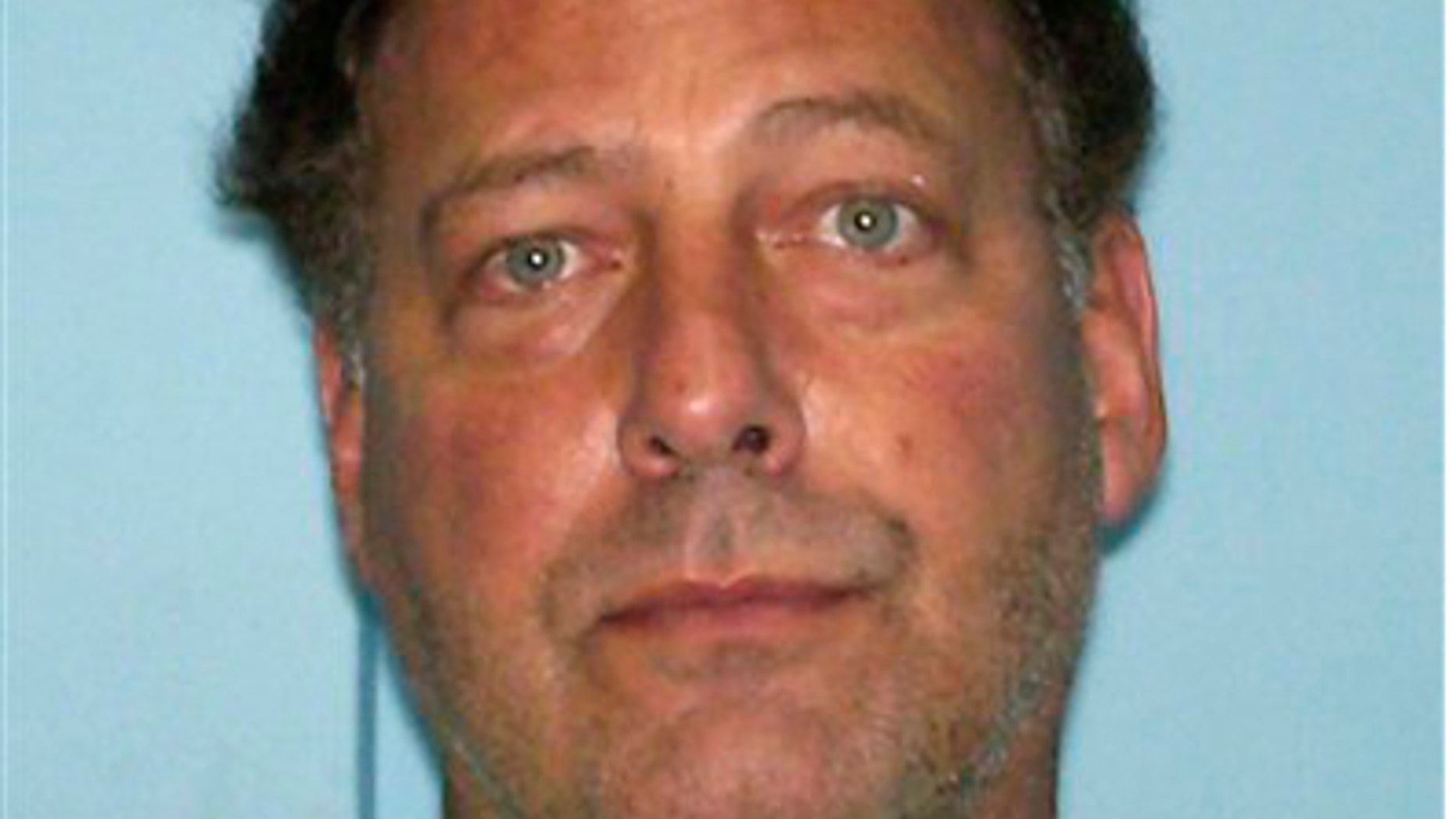 The suspect in the case of a Maryland woman who disappeared in Aruba took out an insurance policy before heading out on the trip, according to police.
Police sources tell ABC News that Gary Giordano, 50, purchased a $1.5 million accidental death policy plan, in which he is listed as a beneficiary. Giordano opted for the pricier one-year plan instead of a cheaper, five-year policy, the source said.
But Aruba's Solicitor General Taco Stein told People that he's heard varying amounts on the value of the insurance, ranging from $500,000 to $1.5 million. He added that investigators have yet to determine the policy's significance.
The FBI is also involved in the investigation of the insurance policy, ABC News reports.
Aruban authorities announced plans Tuesday for an extensive search involving police, firefighters and possibly the military, as investigators try to determine what happened to 35-year-old Robyn Gardner.
Gardner was reported missing Aug. 2 by Giordano, who said she was apparently pulled away by ocean currents while they were snorkeling. The pair had come to Aruba on July 31 for a short vacation.
The search was expected to start later this week and would be centered around the southern part of the Dutch Caribbean island near where Gardner was reported missing, Solicitor General Taco Stein said.
"We are trying to put a substantial team together" to conduct the search, Stein told The Associated Press.
Police and firefighters searched an abandoned phosphate mine in the area but did not find any trace of Gardner.
The new search will involve many more people and will cover a larger area in the hunt for the woman's body or any evidence linked to her, Stein said.
Giordano, a business owner from Gaithersburg, Md., has been detained on suspicion of involvement in Gardner's death. His attorney, Michael Lopez, has said his client had nothing to do with Gardner's disappearance and has called for Giordano's release from jail.
Outside court Monday,  Lopez would say little about the decision. "There are too many unanswered questions," he told reporters, declining further comment.
"Based on the evidence I have seen, my conclusion is that the prosecution does not have enough evidence to hold my client in detention," he said.
Court records and former romantic interests reveal Giordano could be both charming and threatening.
"He can't control his anger," his first wife, Sharon Cohen, wrote in court papers in 2001.
Giordano married Cohen in 1987, several years after earning a degree in computer science from the University of Maryland. The couple had three sons, but their relationship deteriorated. They finalized their divorce in 2003. At one point, each accused the other of abuse, with Giordano alleging that his wife struck him in the back with a steel cooking spoon during an argument.
She countered that he had a nasty temper, throwing phones, cursing and becoming violent with one of their sons.
Even after they divorced, court records show, the couple has argued over money, child support payments and parenting obligations for their sons — a 19-year-old and 14-year-old twins. A young man who answered the door at Cohen's house and identified himself as one of her sons said the family had no comment. Giordano's mother also declined to comment.
The Associated Press contributed to this report.