Stock market turmoil prompts Greece to delay bond issue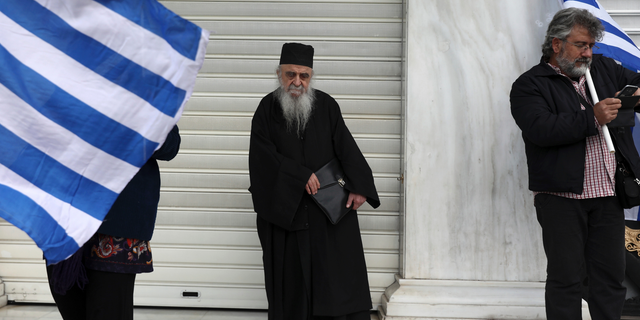 ATHENS, Greece – Greek government finance officials say they have decided to delay this week's planned auction of a seven-year bond due to international turmoil in financial markets.
Officials from the Finance Ministry and public debt management agency met Tuesday, in the wake of a heavy drop in U.S. stocks that was followed by a broader global sell-off.
Greece has already hired five banks to manage the upcoming auction.
The country is expected to make three separate bond issues before its international bailout program ends in August. The debt issues are part of a plan to make a full return to markets for the first time since 2010 and build up cash buffers.