Steven Seagal Sworn-In as Border Sheriff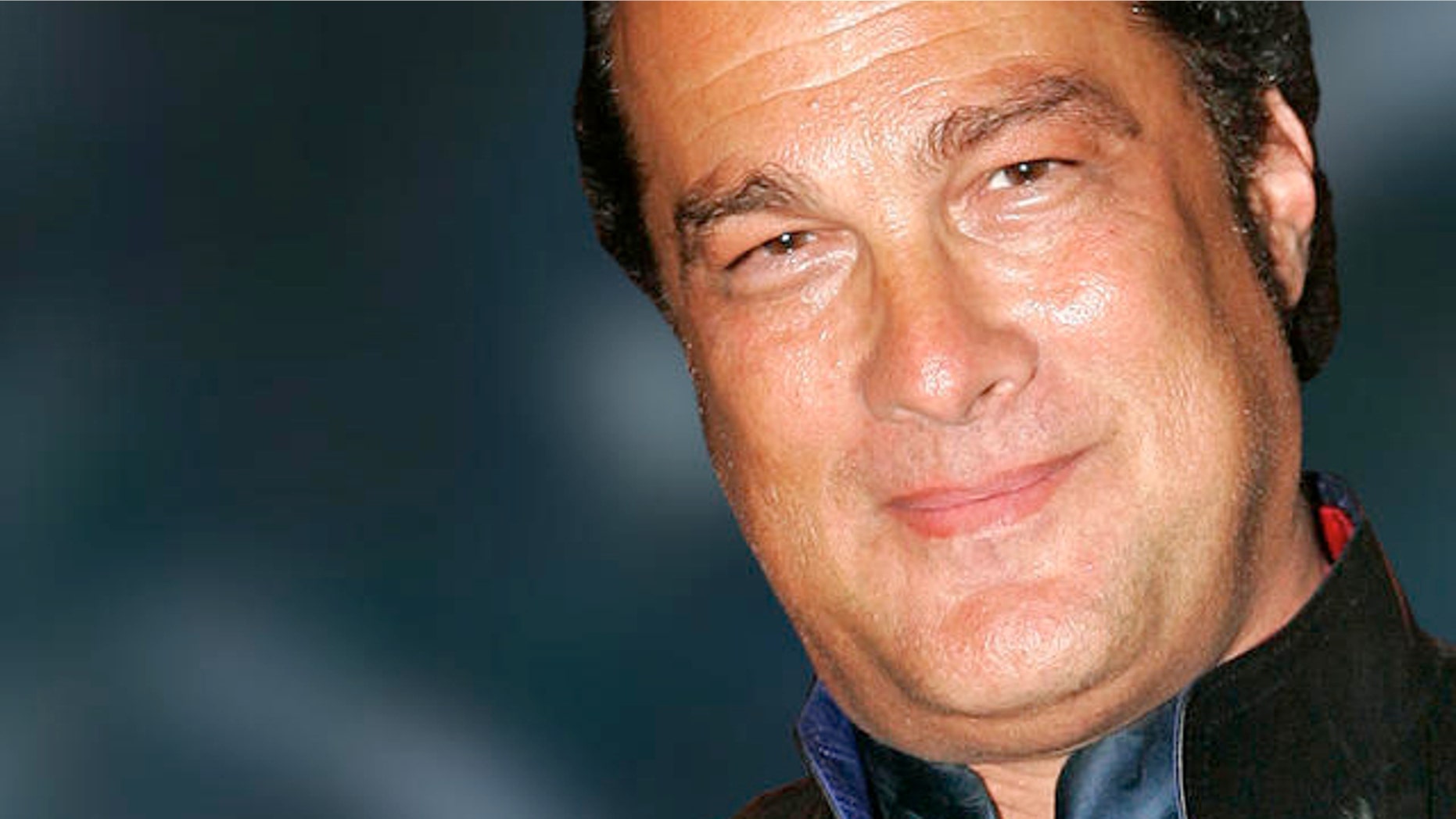 Steven Seagal is used to going straight to video, but this time it's surveillance video...border surveillance video.
The hard fighting star of  such Hollywood martial arts fare as Dangerous Man and Born to Raise Hell, was sworn-in last week as the Hudspeth County Sheriff's department's newest deputy, according to the Houston Chronicle.
Located in West Texas, a short two-and-a-half hour drive from Ciudad Juárez, Hudspeth County Sheriffs patrol a 5,500-square mile area including a 98 mile stretch of border.
According the sheriff's department, Seagal, 59, a 7th dan black belt in Aikido, will bring his martial arts prowess to bear in protecting the border, as well as offering up his expertise to train the other sheriff's deputies.
A sheriff's department spokesperson, Gary Fleming, told the Chronicle that Seagal called to inquire about the gig a couple of months ago, and that his role as Texas deputy will have nothing to do with his current reality show on A&E called Steven Seagal: Lawman. That show involves Seagal's activities with the sheriff's department in Jefferson Parish, La.
The TV show will not be filming the law enforcement activities of Hudspeth County Sheriff's department, he specified to the Chronicle. Fleming, however, refused to rule out the possibility of the town seeking a reality show of their own in the future.
There is no word yet regarding whether Seagal will be collecting a sheriff deputy's salary for his border enforcement labors. Deputies earn about $15 an hour.
Follow us on twitter.com/foxnewslatino
Like us at facebook.com/foxnewslatino