Spurs can challenge for title, says Ginola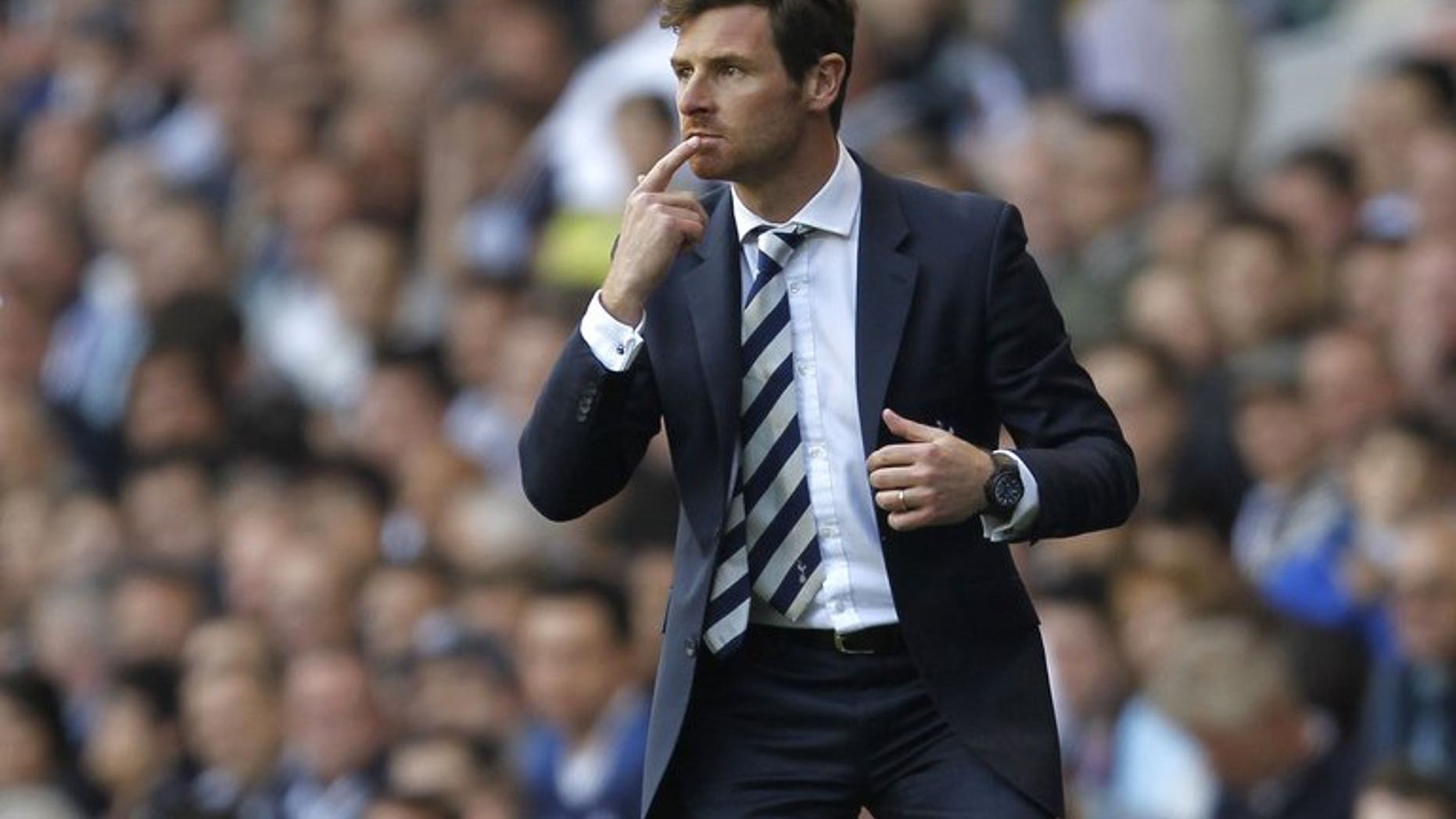 HONG KONG (AFP) – David Ginola on Wednesday said his former club Spurs were good enough to challenge for the Premier League title, as he heaped praise on manager Andre Villas-Boas.
Arch rivals Arsenal pipped Spurs to fourth place and with it a spot in the Champions League last season, but Ginola -- who played for Tottenham between 1997 and 2000 -- wants the Londoners to set their sights higher still.
"Finishing in the top four will be something obvious for Tottenham, my question is -- and the question people should ask -- are Tottenham capable of challenging Manchester United, Chelsea and Manchester City for the league? They are," he told AFP.
The former French international, who played for several clubs including Paris Saint-Germain and Newcastle United, said he had been impressed with Villas-Boas' debut season at the club.
The Portuguese took over from Harry Redknapp last summer, following his sacking by Chelsea.
"He's done great. He just stepped into the job right after Harry Redknapp, who did quite well for the club. He wasn't the obvious choice but I know him a little bit now," Ginola said in Hong Kong, where he is an ambassador for the Barclays Asia Trophy.
"He's a great guy, a great personality, a great person and it is a learning process at this time.
"He's very passionate and very happy to be at Spurs and I'm sure he will do everything possible to bring success to the club."
Spurs take on Sunderland in the Barclays Asia Trophy later on Wednesday.
Ginola also called for stability at former club Newcastle United, after another summer of upheaval at the Premier League side.
Newcastle last month appointed ex-manager Joe Kinnear as director of football, a move which was greeted with widespread derision by fans of the club, one of the great underachievers in England's top flight.
The shock move to bring in Kinnear appeared to undermine manager Alan Pardew, who last year signed an eight-year contract with the club.
"It's always been the case there. As soon as you think someone will be there for two, three, four years...," Ginola told AFP.
"It's unbelievable. This is Newcastle. If I was involved at Newcastle I would be looking at stability, building the club up from scratch. They need stability."