Spice of Life - To Pierce, or Not To Pierce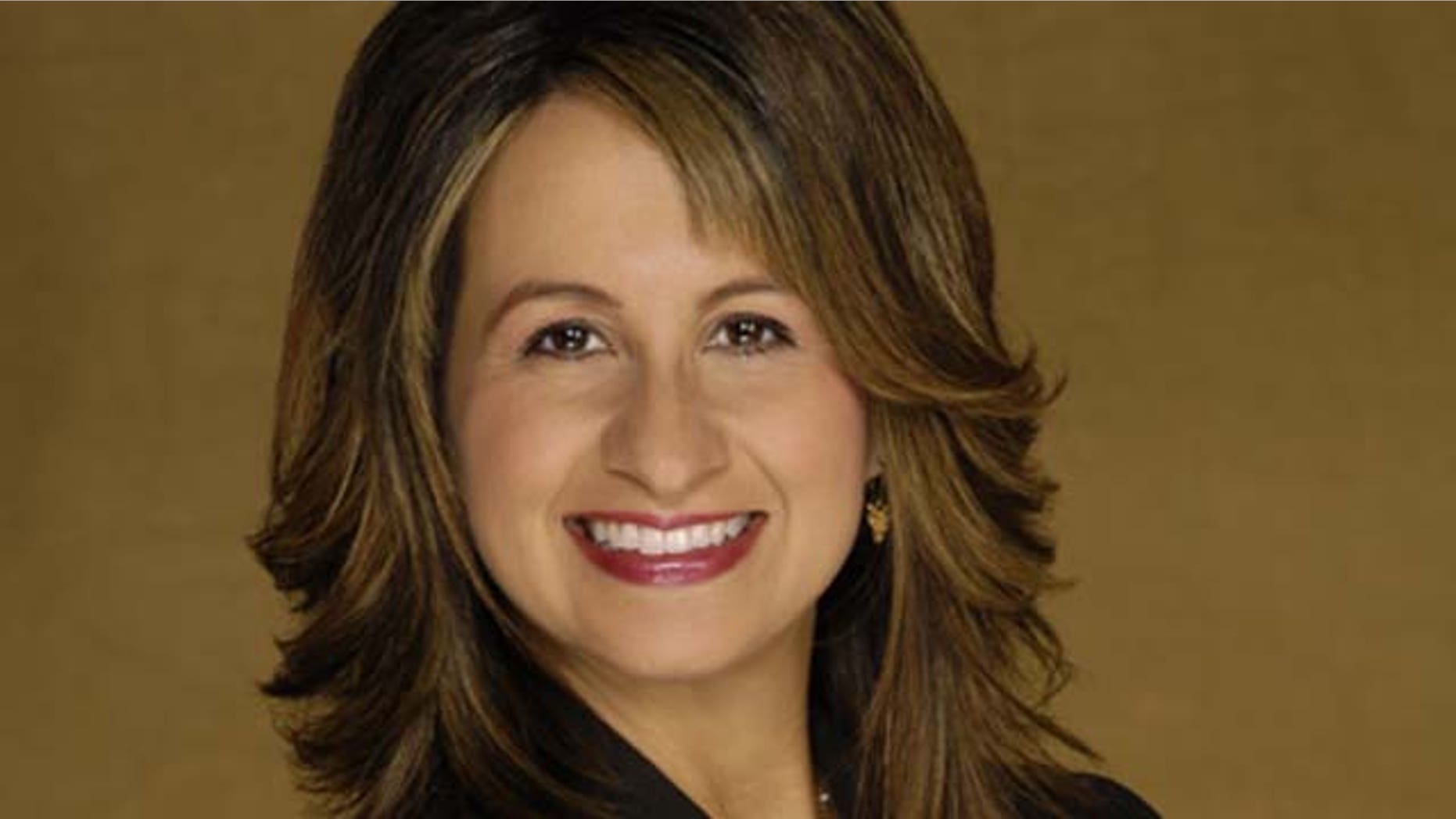 As far as I know, every female Spanish baby's first right of passage is having her ears pierced. This even comes before baptism in a lot of cases. In fact, one of my friends had her ears pierced, at two days old, before she left the hospital in Puerto Rico. So, it was an automatic thought when I was pregnant with my first daughter that she would have her ears pierced. My French-Canadian husband had a different plan.

He felt that she should make the decision for herself, when she is old enough. I argued that most Latinas have their ears pierced as a baby. "It's part of our culture. It's what we do!" He would tell me that I'm crazy, "She's just a baby. How can you torture her like that?" I explained that the torture would come later when all of her girlfriends are wearing pretty earrings and she is not.

Of course, the torture came much earlier for me when every Latino my daughter and I would run into would ask, "Where are her earrings?" "¿Dónde están sus pendientes?" I cringed every time I was asked.

Like all first-time parents, my husband and I went through an adjustment period after the birth of our daughter. Our comfortable, predictable, and self-centered world was turned upside down. None of the books we read prepared us for the roller coaster ride of caring for a newborn. While we agreed on many child-rearing topics, we also disagreed on a few. Ear piercing being one of them. You know the saying "pick and choose your battles?" This was one battle that my sleep-deprived mind and body waved the white flag on. I decided to abide by my husband's wishes and moved on.
Fast forward 5 years...
When I found out I was pregnant with our second daughter, I instantly thought of the pretty little earrings she was going to have soon after her birth. Now that I was an experienced and seasoned mother, I was ready for the ear-piercing battle. With a neck jerk and a finger wave, I told everyone that THIS baby was definitely getting her ears pierced.
But this time I didn't want to battle my husband. I wanted to sway and convince him to agree to this wonderful tradition. It was important, to me, for him to feel comfortable with this. So, I had to do my research.
Within weeks of our daughter being born, I was planning the long-awaited ear piercing. I did my research on the internet and learned that the average age for babies was 4 months. Of course my husband thought that was too young. I explained that it was necessary to do it before she could grab her ears and pull the earrings. I had heard that certain pediatricians pierced babies' ears. Unfortunately, ours pediatrician was not one of them. Point scored for my husband.
I hit the pavement and started doing "man-on-the-street" interviews. On the sidewalk, on the subway, at the grocery store, and at the playground. Whenever I saw a woman with a baby with pierced ears, I would ask them where they had them done. I consistently heard the same two responses: "At Claire's" and "My pediatrician's office." The Claire's in our neighborhood had an unsanitary piercing station. Another point scored for my husband.
I called numerous jewelry stores. All of them pierced ears, but not on babies. Point #3 for Daddy. The clock was ticking loudly as my daughter turned 3 months old.
I finally turned to my fellow Puerto Rican Mommy, Wanda. I saw Wanda two days before my daughter's birth at her son's birthday party. Wanda's two daughters, ages 3 and 3 months were also at the party. I remembered that both girls had their ears pierced. Wanda is married to my husband's colleague and my husband adores them both. If I took our daughter to the same place that Wanda took hers, my husband might actually approve. Bingo!
I called Wanda and she directed me to an Indian woman in Lower Manhattan. I made an appointment for 2 weeks later when my husband would be out of town for a few days. Over those two weeks, my husband slowly came around and trusted that I would make sure our daughter would be fine. And she was.
My beautiful Spanish princess now has pretty gold ball earrings. I beam with Puerto Rican pride when people compliment her jewelry. And my husband now appreciates that we can tell the difference between our daughters in the their baby pictures. One has earrings, and one doesn't.
Audrey Puente is a meteorologist for WWOR New York and columnist for Fox News Latino. Follow her on Twitter @AudreyPuente.
Follow us on twitter.com/foxnewslatino
Like us at facebook.com/foxnewslatino