Spain tells VW subsidiary SEAT to return subsidies given to produce clean efficient cars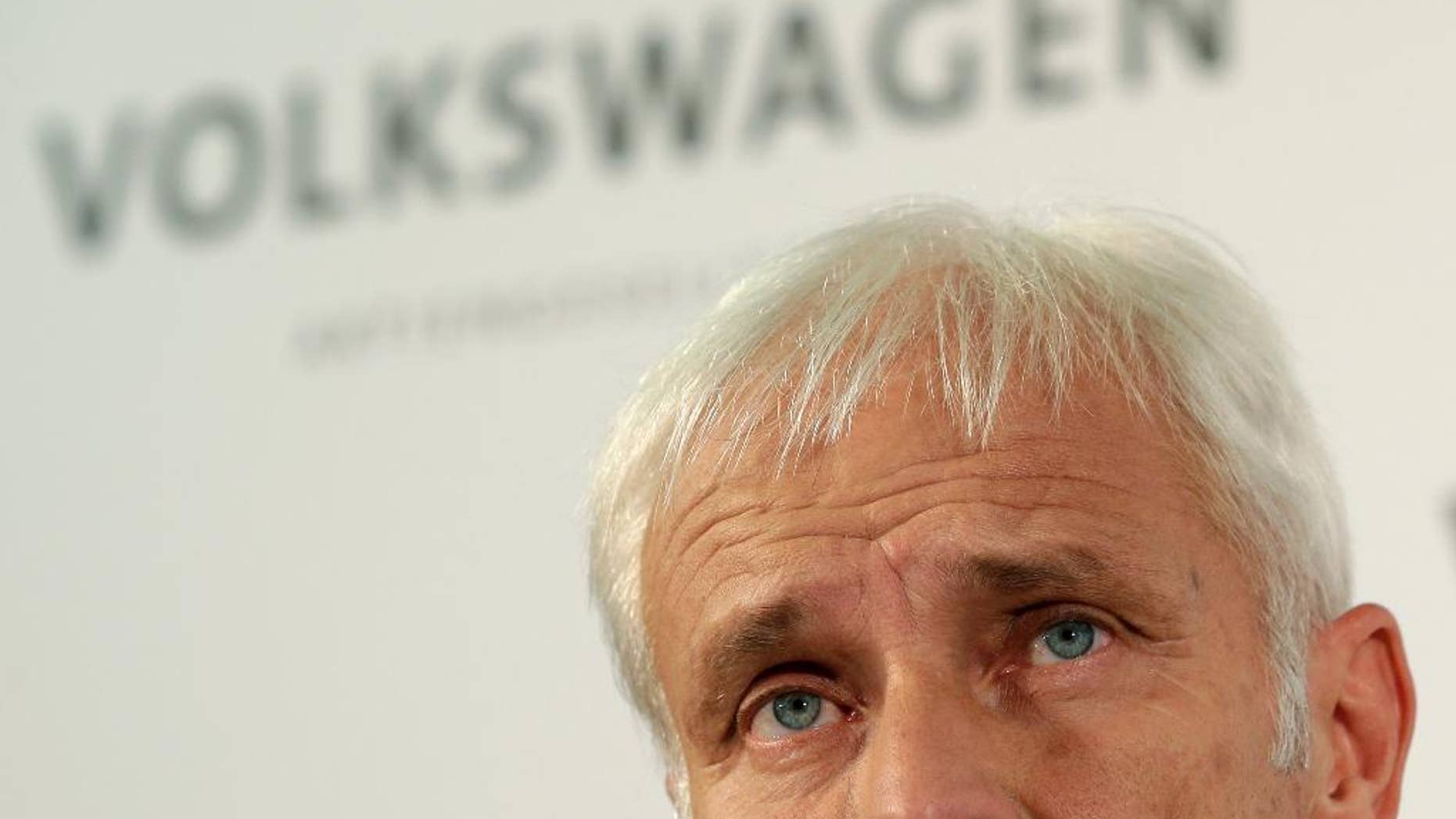 MADRID – Spain's minister of industry, energy and tourism says the government will require the Volkswagen subsidiary SEAT to return subsidies it had received to produce "efficient vehicles."
Jose Manuel Soria said Saturday he expected SEAT to tell his ministry how many vehicles it had produced and sold both inside and outside Spain using software that cheats on diesel engine emissions tests.
Soria said the Volkswagen Group has given its assurances that it would maintain its investments in Spain and that the emissions scandal would "not affect the activity or employment" in Spain.
In a statement Saturday, SEAT said it was appointing Luca de Meo as its new CEO and that Volkswagen Group's confidence was shown by its recent investment of 3.3 billion euros ($3.7 billion) for research-and-development facilities in Spain.