Spain Arrests Two Teenage Girls On Suspicion Of Trying To Join Jihadist Group Isis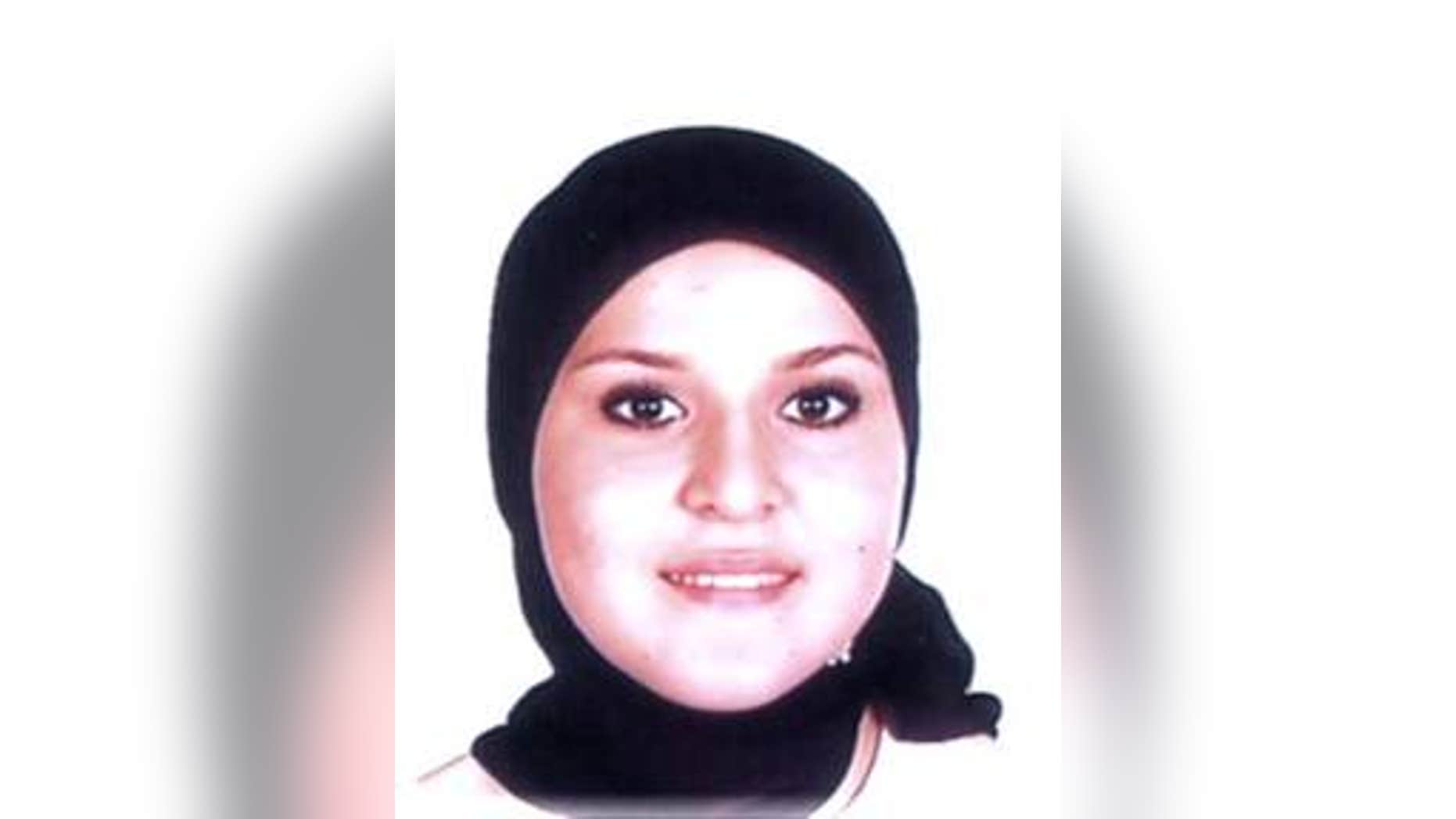 Spanish police say they have arrested two female Spaniards – one 19, the other just 14 years old – who planned to travel to Iraq or Syria to enlist in the Islamic State jihadist group, or Isis.
An Interior Ministry statement says the pair was arrested Saturday in Spain's North African enclave of Melilla as they prepared to enter Morocco. Video footage shows the two girls, both dressed in black niqabs, being led away from a small propeller plane and flanked by balaclava-clad security men.
"Both were trying to cross the border to Morocco with the aim of contacting the network which would move them immediately to a conflict zone between Syria and Iraq," the Spanish ministry said, according to The Guardian. "Their intention was to join one of the cells of the terrorist organization of the self-proclaimed Islamic State."
Once there, police say the pair were to be sent imminently to an area between Iraq and Syria.
"The detention of two women recruited for jihad is a remarkable and unprecedented event in Spain," the interior ministry added.
The older teen was identified as Fauzia Allal Mohamed. There were no details on the younger girl in Monday's statement as she is a minor.
Spain has arrested dozens of suspected jihadist militants and recruiters in recent years, especially in its two North African enclaves, Ceuta and Melilla.
Isis declared an Islamic caliphate in Syria and Iraq on June 30 of this year. The organization, which splintered from al-Qaida, has used various jihadist websites and forums to lure foreign fighters to their battlegrounds throughout the Middle East and provide the the logistics of their transfer to war zones.
"The two women detained in this police operation are a clear example of this," the interior ministry said. "Their radicalization, recruitment and later dispatch as combatants were perfectly planned and organized by a network that operates across north Africa and has as its main goal getting the maximum number of unquestioning combatants."
The Associated Press contributed to this report. 
Follow us on twitter.com/foxnewslatino
Like us at facebook.com/foxnewslatino