South African triathlete's legs severely injured in saw attack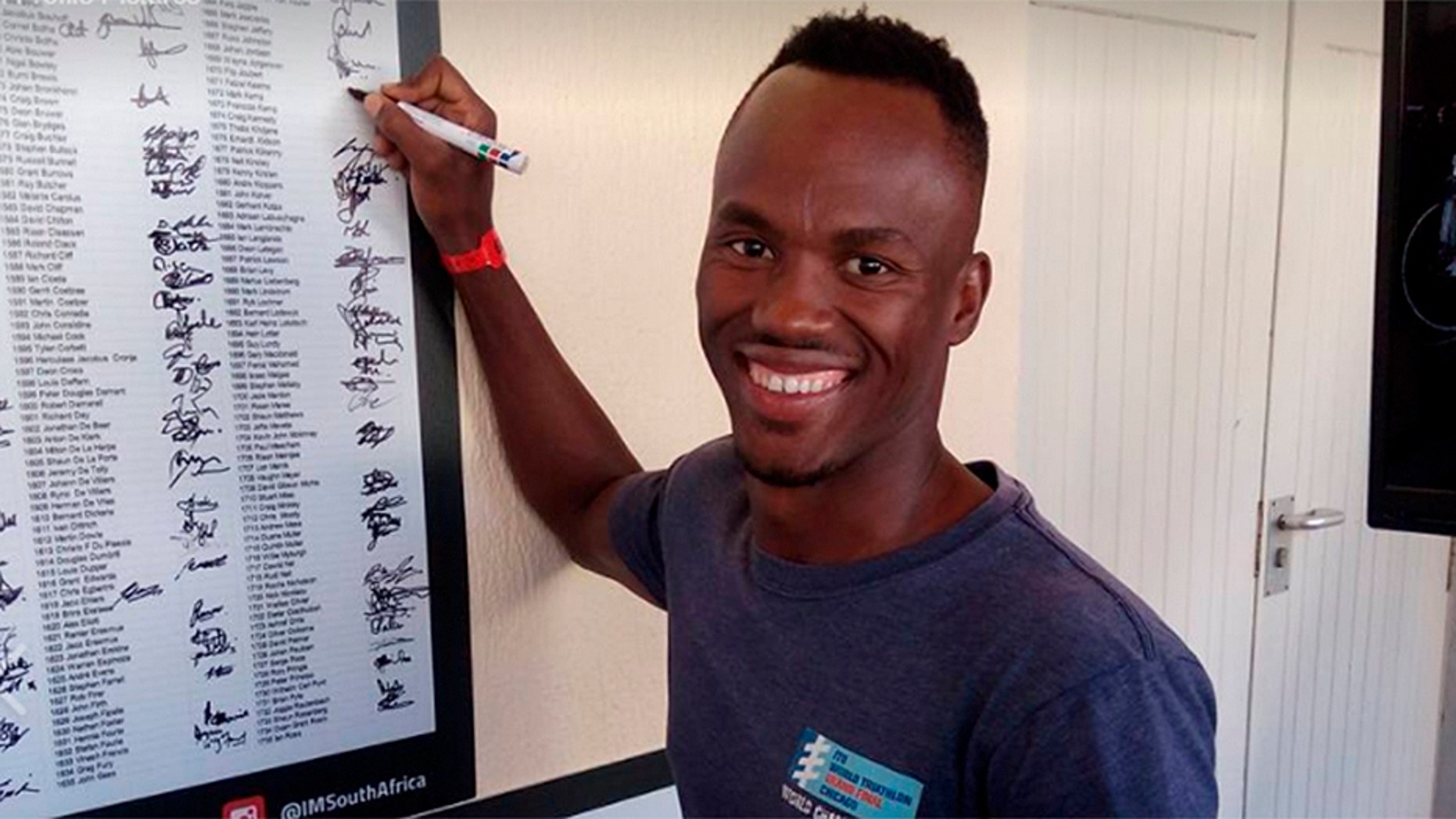 A top South African triathlete was out training when he was suddenly attacked by three men who tried to cut his legs off with a saw.
Mhlengi Gwala, 27, was out cycling early Tuesday in the coastal city of Durban when the three men approached him.
"He thought they were coming to rob him, stopped and gave them his phone, but they didn't want his phone, didn't want his watch or bicycle," his training partner Sandile Shange told the BBC. "They dragged him to the side of the road to some bushes, took a saw and started cutting his legs."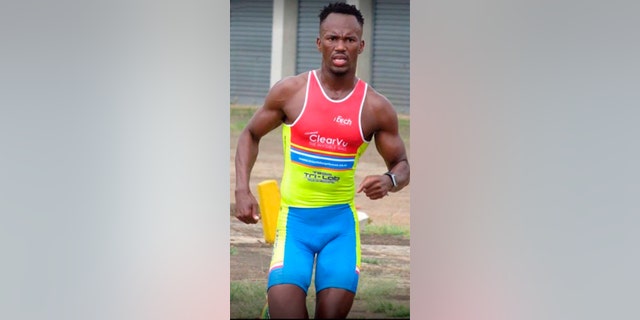 The country's athletic director, Dennis Jackson, told the Associated Press that the attackers sawed into Gwala's right leg, damaging muscle, nerve and bone. He said the saw missed a main artery and that surgeons are confident they can save the leg.
Jackson said the attackers also started sawing his left leg before stopping and fleeing.
Police spokesperson Nqobile Gwala told the BBC the attackers could be charged with attempted murder.
The grisly attack has alarmed athletes in Durban who routinely get up in the early morning darkness to train when few people are on the roads, and there was no immediate explanation for why Gwala was targeted.
"I have never heard of any enemies that he may have," he said. "He is a wonderful ambassador for the sport."
Triathlete Henri Schoeman, who won bronze for South Africa at the Rio Olympics in 2016, said he wishes Gwala the best on his path to recovery.
"How safe are we on SA roads?" Schoeman said on Twitter.
Gwala was due to compete in the South African national championships this month.
The Associated Press contributed to this report.