'Several thousand' North Korean prisoners feared dead, human rights group says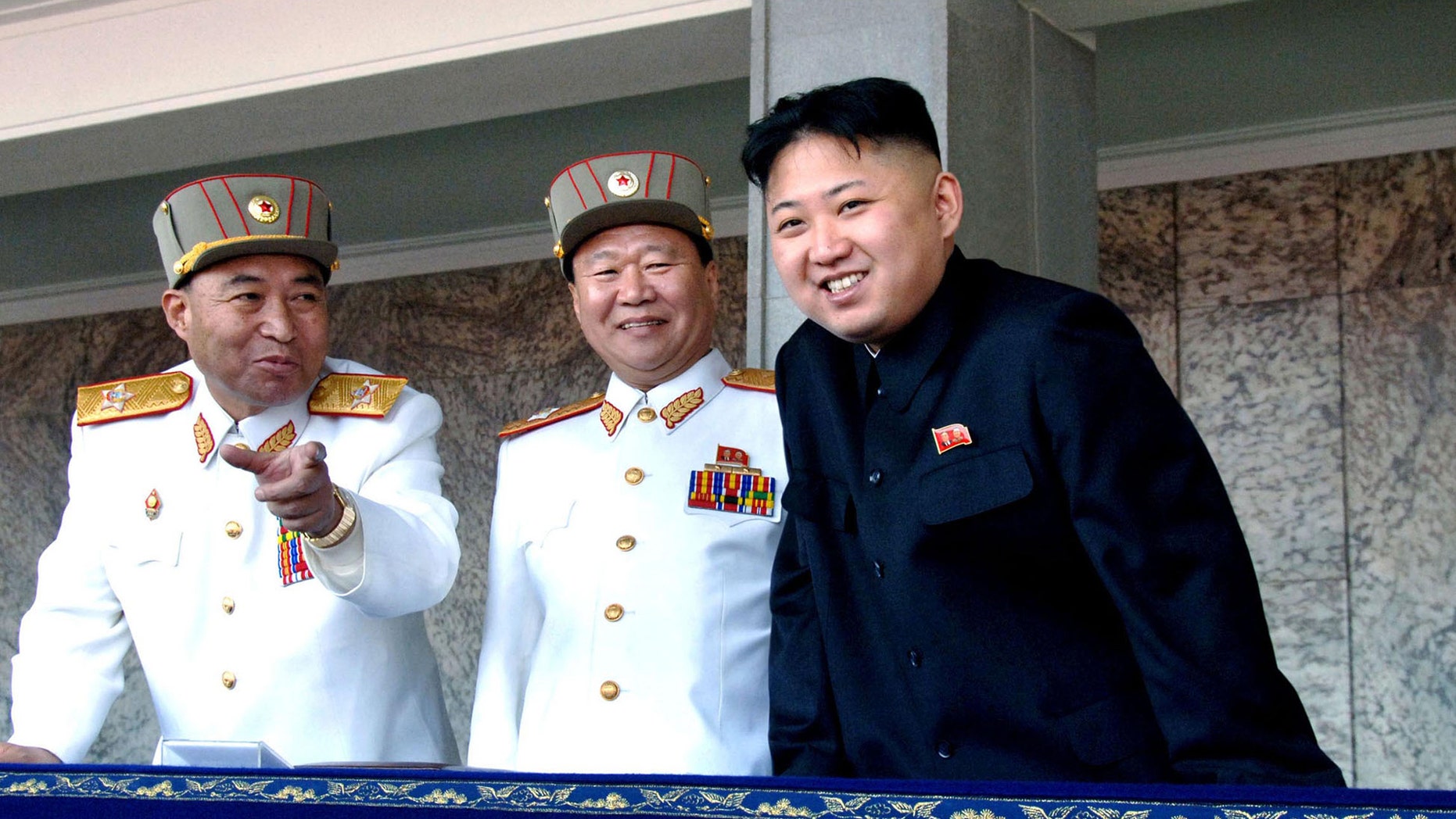 Thousands of North Korean prisoners may have died after a notorious prison camp larger than the size of London was closed at the end of last year, a new report from a human rights group says.
The Washington-based Committee for Human Rights in North Korea (HNRK) says Kim Jong Un consolidated the country's prison camps after the death of his father in 2011, according to The Telegraph.
An account from a North Korean defector says Camp No. 22 in North Hamyong province once held an estimated 30,000 inmates, but numbers rapidly deteriorated to 3,000 amid a food shortage.
"North Korea's 2009 currency devaluation (whereby camp authorities were reportedly unable to purchase food in markets to supplement the crops grown in the camps), combined with bad harvests, resulted in the death of large numbers of prisoners after 2010," the HNRK wrote.
Another defector mentioned in the report said as many as 8,000 prisoners were transferred from Camp No. 22 to other camps before its closure, but there were no suggestions that the rest were released.
"The precipitous decline in the number of persons detained at Camp No. 22 requires an explanation," the report states. "The closure… leaves several thousand former prisoners unaccounted for."
Roberta Cohen, the co-chairman of HRNK, is calling for the International Red Cross to be allowed access to North Korea's prison camps to investigate, The Telegraph reports.