Senseless Death Of 12-Year-Old New Jersey Girl Leads To Second Chance At Life For Others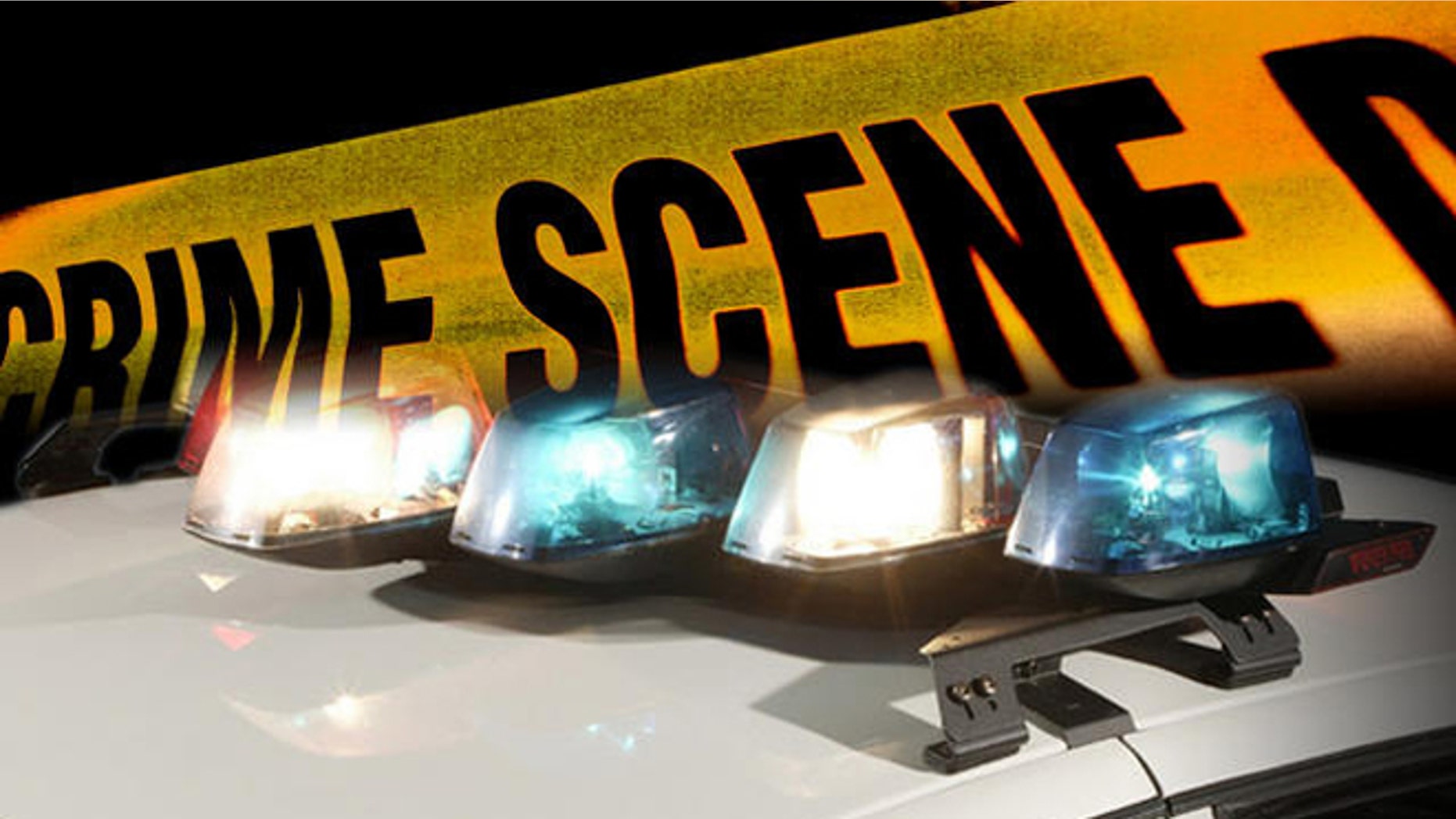 PATERSON, N.J. (AP) – A 12-year-old girl who was struck and killed by a bullet while riding a scooter in a northern New Jersey neighborhood will help save the lives of others as an organ donor.
The Rev. Della Fischer, a spokeswoman for the family of Genesis Rincon, says Genesis was removed from life support late Monday night and her organs are being donated.
Fischer said early Tuesday the family was waiting for the organ donation process to be completed and then, "We'll be saying our final goodbyes."
Paterson police detective Capt. Heriberto Rodriguez told NJ.com that the girl was declared brain-dead on Sunday.
Paterson police believe the shooter was aiming at someone else when Genesis was struck at about 8:40 p.m. Saturday. Two other children who were with her were not injured.
Authorities said Rincon had left a family gathering to go to a nearby store with another girl and a boy, but the store was closed so the kids headed back to the event. They were taking turns riding the scooter and were about a block away from the gathering when multiple shots rang out.
Further details on the shooting, including what type of weapon was used and whether other people may have been involved, were not disclosed Sunday. Authorities said the girl's family was making arrangements to donate her organs.
Authorities are trying to determine if the shooting is connected to one that happened early Saturday about a block away from where Rincon was struck.
In that shooting, a 26-year-old man was wounded in the leg and underwent surgery. He remained hospitalized Sunday in stable condition.
A $2,000 reward is being offered for information leading to an arrest in the girl's slaying.
Follow us on twitter.com/foxnewslatino
Like us at facebook.com/foxnewslatino