Senior Johannesburg cop found murdered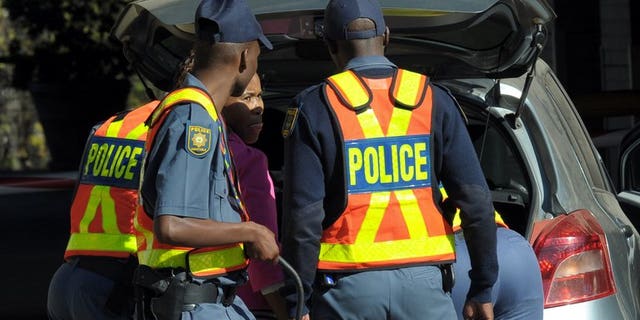 JOHANNESBURG (AFP) – A South African police commander was found murdered in a field with his hands and feet bound in the early hours of Tuesday, a police commissioner said.
Major General Tirhani Simon Maswanganyi's body was discovered in a field near a road north of the capital Pretoria, according to Gauteng province commissioner Mzwandile Petros.
"His hands and feet were tied up," Petros said in a statement, adding: "The were no visible injuries caused by gunshots on the body."
Maswanganyi was in charge of police stations in Johannesburg and surrounding areas and had over 31 years of service with the force.
Police had mounted a search on Monday after discovering his abandoned vehicle with his uniform and identity card.