Secretive Vatican Bank Will Publish Annual Reports In Hopes Of More Transparency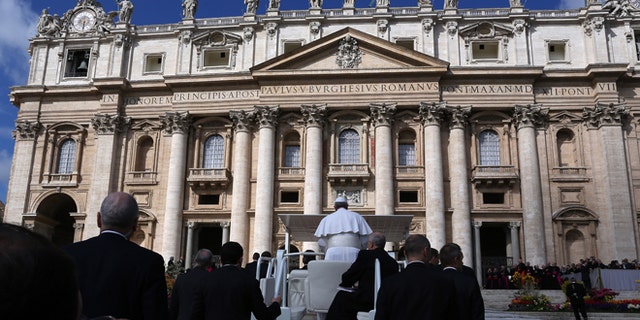 VATICAN CITY – The Vatican bank, long a source of secret and scandal for the Holy See, plans to publish its annual report online as part of its efforts to be more financially transparent.
Vatican Radio said Tuesday that the bank president, Ernst von Freyburg, announced the plans to his staff Monday and said the bank would launch its own website this year.
The moves come ahead of a July deadline for the Vatican to submit to a new evaluation by the Council of Europe's Moneyval committee, which assesses compliance with anti-money laundering and anti-terror financing norms.
The Vatican is seeking to improve its reputation in global financial circles following a series of scandals at its bank, known as the Institute for Religious Works, and a 2010 money laundering investigation by Rome prosecutors.
Based on reporting by the Associated Press.
Follow us on twitter.com/foxnewslatino
Like us at facebook.com/foxnewslatino