Searing 164-degree temps in Iran as 'heat dome' traps Middle East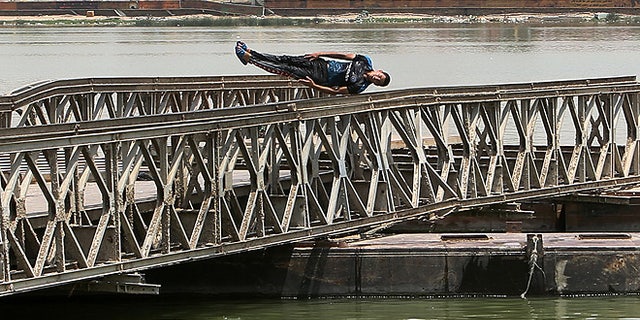 The Middle East is trapped under a brutal "heat dome" that has brought apocalyptic weather and a heat index that makes it feel like 164 degrees in one Iranian city.
For more than a week, Iran and Iraq have endured scorching temperatures, prompting Baghdad to declare a four-day "heat holiday" and leaving the Iranian city of Bandar Mahshahr dangerously close to breaking the all-time record with a heat index of 164 degrees on Friday.
"That was one of the most incredible temperature observations I have ever seen and it is one of the most extreme readings ever in the world," AccuWeather meteorologist Anthony Sagliani told the New York Post.
The heat index, which takes into account actual temperature as well as humidity, is often referred to as the "feels-like" or "real feel" temperature. The index for Bandar Mahshahr, a city of 100,000 people in the Khuzestan Province of southwestern Iran, fell mercifully shy of the record high from July 8, 2003, when the heat index was recorded at 178 degrees in Dhahran, Saudi Arabia.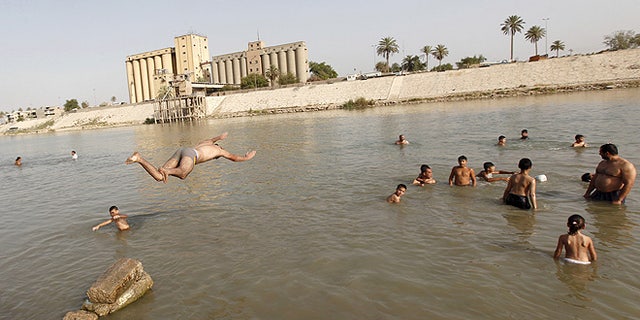 In Iraq, temperatures exceed 120 degrees for the eighth straight day, which led to the mandated holiday.
The hellish weather is likely due to what is known as a "heat dome," a type of high-pressure ridge that develops in the upper atmosphere, causing air below it to sink while sending the mercury soaring.
The current heat wave is just the latest hot weather event that has broiled the region.
In June, Pakistan was in the clutches of its own heat wave, which left more than 600 dead in a span of just three days, with most deaths coming in the city of Karachi.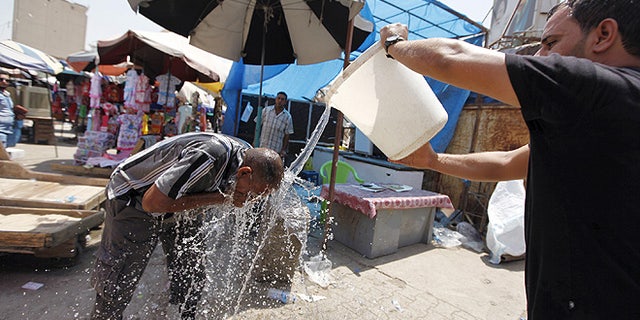 Temperatures had reached 113 degrees leaving hours-long power outages in the city, leaving fans and air conditioners inoperable and causing many to suffer heatstroke.
Earlier in the year, India suffered a massive five-week heat wave from mid-April to the end of May which left 230 people dead.
Iran and Iraq are not likely to see much relief this week as the heat dome hangs over the region.
"Believe it or not, it is always very humid in these places surrounding the Persian Gulf during the summer, but the nature of the extreme heat wave is causing some of the highest combinations of heat and humidity ever observed," Sagliani said, according to Accuweather.com. "Right now, it appears as though the ridge of high pressure will remain in place across the Middle East through at least the next week, so more oppressive heat and humidity, and more astounding apparent temperatures, are likely through the next several days."