Search for Brussels bombing victims leads to discovery of secret marriage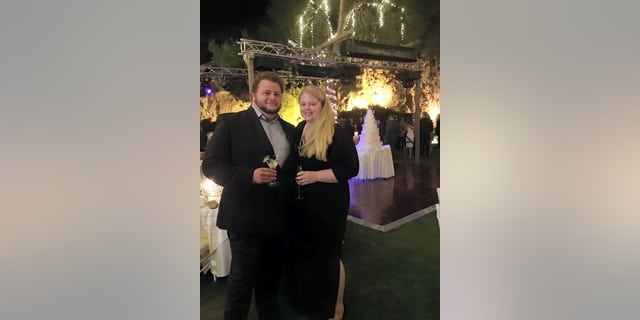 James Cain learned only last Tuesday that his daughter had married Alexander Pinczowski. Two days later, he learned that Alexander and his sister Sascha, Dutch siblings who lived in the United States, both died in the Brussels airport suicide bombing.
As Cain and his daughter Cameron -- both Americans -- hunted for news about Alexander and Sascha, Cameron disclosed her marriage to Alexander in 2013.
On Tuesday, Cain called that news "the bright spot in our otherwise anguishing week."
Alexander and Sascha had been heading home to the U.S. when they died. Alexander, 29, was on the phone with his mother in the Netherlands when the line went dead.
Alexander had traveled to the Netherlands to work on a craft-related business that he and Cameron were going to start together.