Christmas is 'too commercial' so school bans holiday: report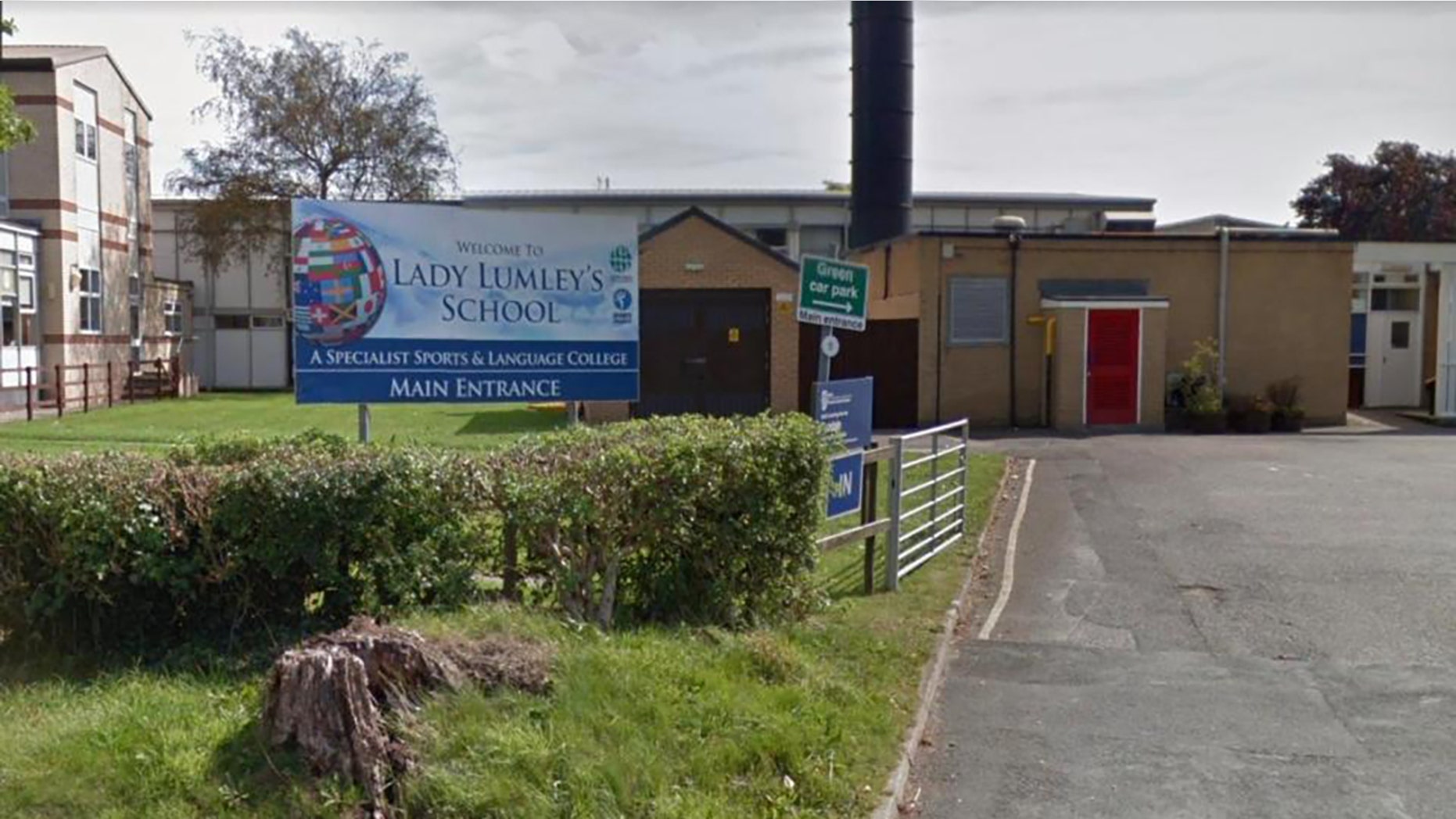 A school has banned Christmas for being too commercial - and is making kids beg for the holiday's return.
Pupils at Lady Lumley's School in Pickering, North Yorks., were told they must write to their religious ed teacher to plead for the celebration to be brought back.
In an assembly this week, "Father Christmas" told students about the true meaning of Christmas being "lost and buried under an avalanche of commercialization" before announcing the holiday was canceled.
Cards, gifts and Christmas activities were banned unless "persuasive arguments" can be made to argue the real meaning of Christmas, he said.
Children at the secondary school now have until November 30 to email their teacher to persuade her the school should celebrate Christmas.
Headteacher Richard Bramley said: "In assemblies this week, Mrs Paul, one of our teachers of RE, spoke about Christmas and whether the message of Christmas has been lost and buried under an avalanche of commercialization.
"Christmas is a day celebrating the birth of Jesus and should be a time of goodwill to all, yet it can be a very stressful, expensive, argumentative and lonely time.
The reception has been mixed among parents and students with the ban being taken badly by some.
One parent tweeted: "I understand the way the RE teacher is trying to educate the kids. But it's the way the kids have been told... Mine came in upset."
Another user wrote: "@LadyLumleys what's all this about kids not being able to celebrate Christmas??
"Is this a p---take or what!?!"
Others have endorsed the scheme.
Alison Wilson said: "Don't know the details, but this actually sounds like quite a good exercise - getting everyone to actually think about what Christmas really is and why we should celebrate it."