Saudi urges world action on Syria beyond chemical arms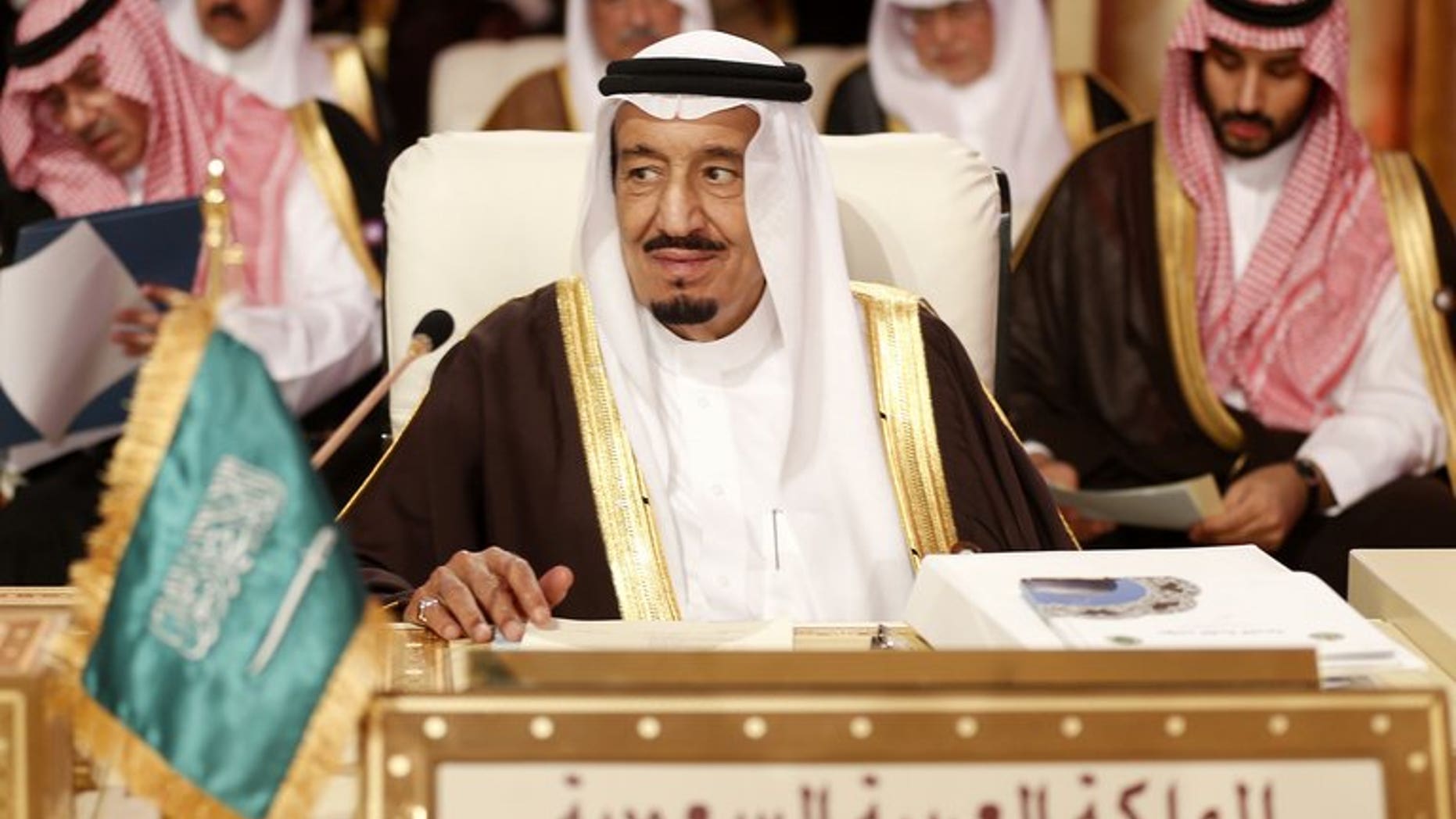 RIYADH (AFP) – International intervention in Syria must go beyond dismantling the regime's chemical arsenal, Saudi Arabia said Monday, in veiled criticism of a US-Russian deal that prevented Western military strikes against the Damascus.
The Saudi cabinet urged the international community not simply to focus on the issue of chemical weapons in the 30-month-long conflict in Syria in a statement after its weekly cabinet meeting, headed by Crown Prince Salman bin Abdul Aziz.
The kingdom also renewed "calls for the international community to take effective decisions to immediately end the fighting in Syria" that has cost thousands of lives since 2011, said the cabinet statement published on the official SPA news agency.
It urged "strengthening international support to the Syrian opposition to enable it to face attacks by the regime, whose obstinacy serves interests of extremist movements."
Britain's Daily Telegraph on Monday cited a defence study as showing that jihadists and members of hardline Islamist groups make up almost half of forces fighting Assad -- estimated at about 100,000.
Under the proposed Russian-US deal, Syria would hand over chemical weapons for destruction by mid-2014.
With the agreement, Syrian President Bashar al-Assad's regime avoided military strikes that Western powers had threatened earlier this month, following an alleged chemical weapons attack on August 21 in the outskirts of Damascus.
Opposition groups and several Western countries have accused Assad's troops of carrying out the attacks, said to have killed hundreds.
Saudi Arabia is a major backer of the rebels fighting Assad and called for US-led strikes against Assad's regime.
On September 1, Saudi Foreign Minister Prince Saud al-Faisal warned that opposing military intervention in Syria would encourage the Damascus regime to "pursue its crimes."