Russian lawmakers back liberal Kremlin bills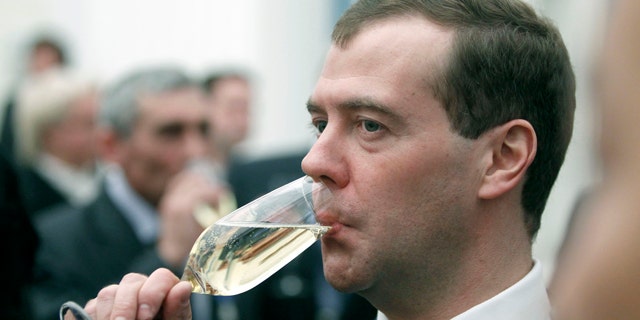 MOSCOW – Lawmakers in the lower house of Russian parliament have given a tentative approval to a package of Kremlin bills aimed at liberalizing the nation's political system after massive street protests.
The State Duma on Tuesday approved several bills submitted by President Dmitry Medvedev in the first of three required readings. They reinstate the direct election of provincial governors and ease stringent requirements for the registration of political parties and their participation in elections.
The opposition has seen the move as an attempt to assuage public anger and help Prime Minister Vladimir Putin's reclaim the presidency in Sunday's election.
Putin oversaw a rollback on post-Soviet freedoms during his tenure as president, scrapping gubernatorial elections and introducing tough laws on political parties.