Russia now recognizes Ukrainian rebel documents, passports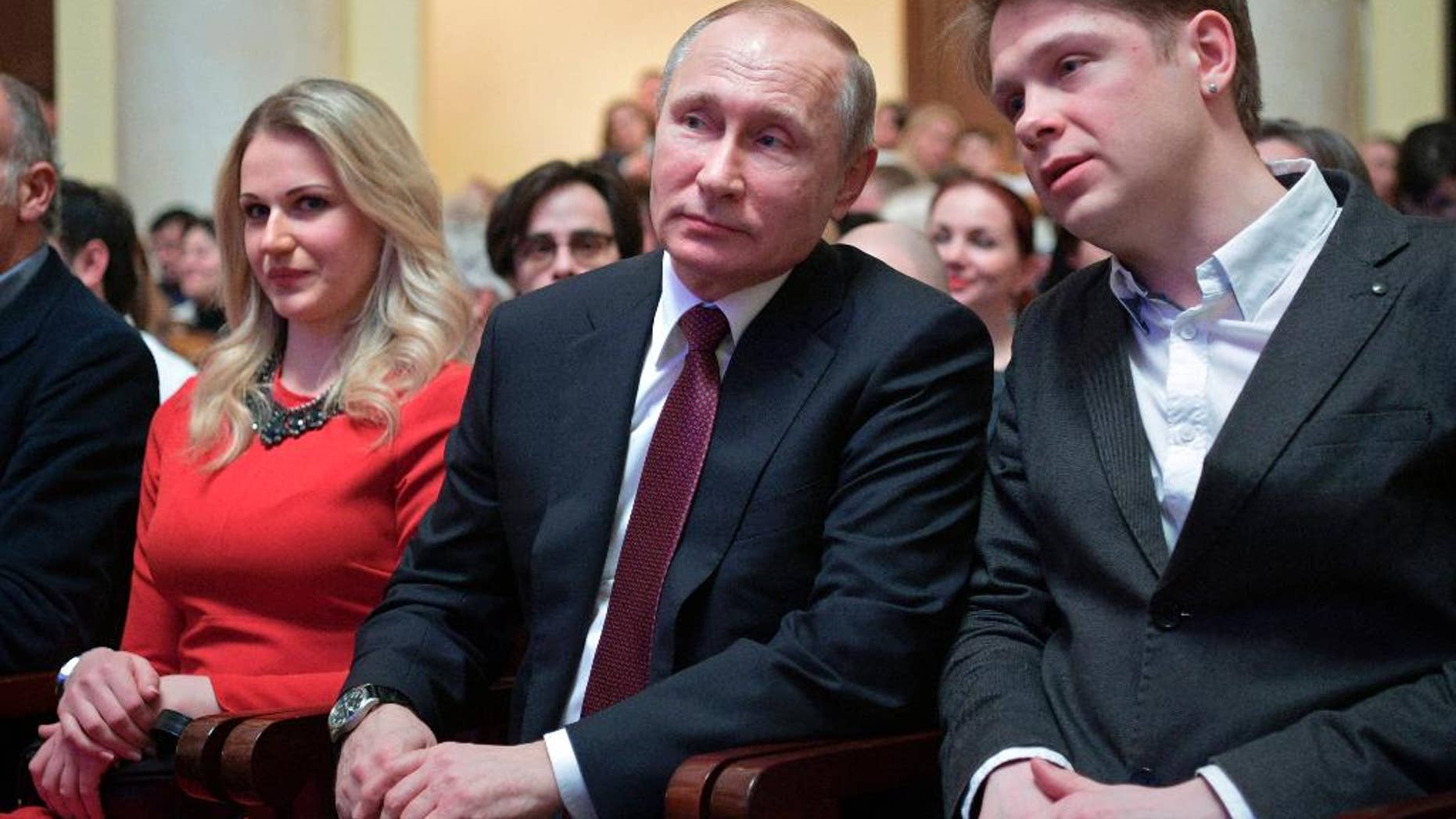 MOSCOW – Russian President Vladimir Putin has signed an order for Russia to recognize passports and other documents issued by separatist rebel authorities in eastern Ukraine.
The signing, announced by the Kremlin on Saturday, brought sharp criticism from Ukrainian officials. Ukraine's national security council head, Oleksander Turchynov, said the order effectively means that Russia is recognizing the rebel authorities and is abandoning the Minsk Agreement, a two-year-old stalemated plan to end the war between the government and the Russia-backed separatists.
However a Russian lawmaker, Vladimir Dzhabarov, said the measure does not formally recognize the rebel authorities as legitimate.
Some rebel-held territory in eastern Ukraine borders Russia, and Ukrainians will never forget that Russia annexed their Crimean Peninsula in 2014.
More than 9,800 people have died in the war in eastern Ukraine since April 2014.