Russia eyes corgis as next-gen police dogs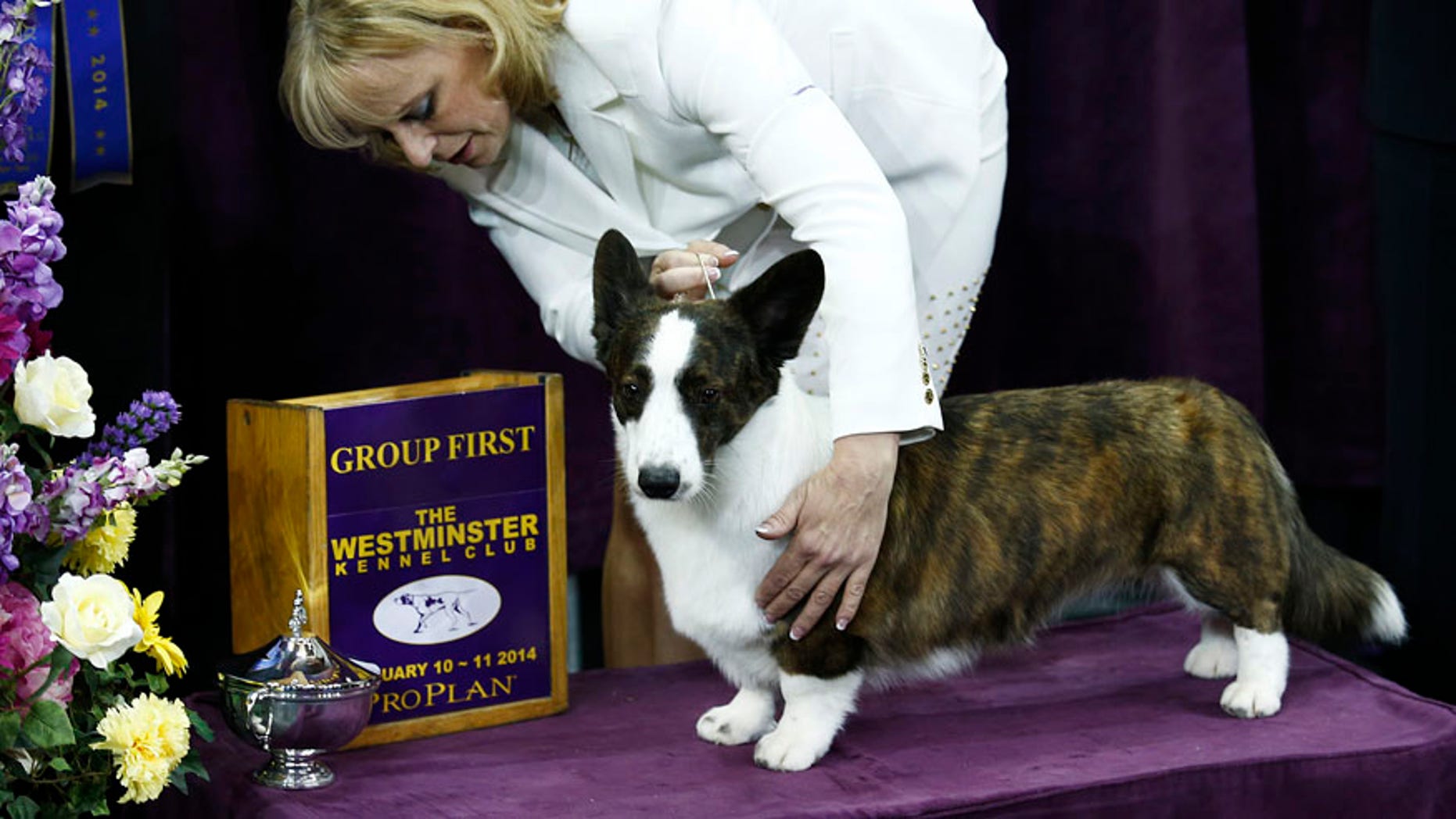 Move over, German shepherds. A new police dog is coming to town.
Russian police are hoping to turn Welsh corgis – the preferred breed of Britain's Queen Elizabeth – into bomb-sniffing hounds that can squeeze into tight spaces during search operations, state news agency RIA Novosti reports.
"It is not certain that they will be able to join the ranks of service dogs, but even if they don't the experiment will be interesting for everyone. We will try out the breed in search operations," said Elena Haikova, head of Moscow's canine unit.
Haikova believes the low height of the corgis will make them effective in sniffing out contraband or bombs in tight spaces.
"We have two pups, one of whom is two months old, the other is six months old," she said. Both dogs will undergo a series of tests and will be compared with other medium-sized breeds in assisting police work, Newsweek reports, citing RIA Novosti.