RNC Rocks Strip Club Business in Tampa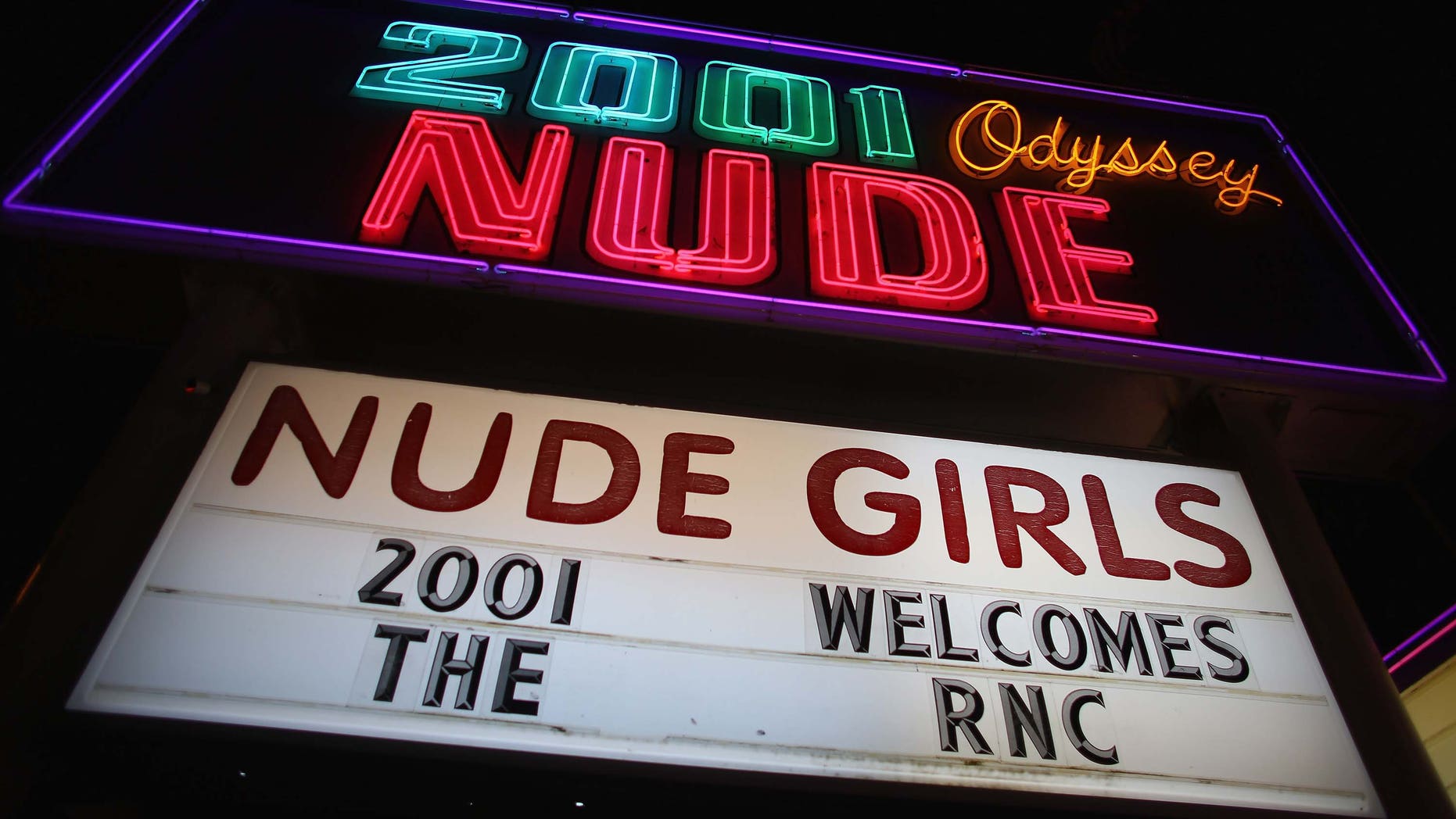 With the Republican National Convention in full swing, one business in particular seems to be booming, a certain gentleman's club, TMZ is reporting.
The publication says that the manager who runs Skin Tampa, a local strip club, said thanks to the RNC business has spiked in the last few days.
After sending his most attractive women to the RNC with the intention of getting word out about the strip club, the manager (whose identity has been kept private) said the club has been packed.
He added that after the club began offering free passes to anyone who is in town for the convention, revenue has exploded.
To make the attendees feel more comfortable, the club has been decorated with GOP-theme banners, flags and posters.
Despite Skin Tampa's thriving success, strippers who work at nearby clubs say they haven't had the same luck in business.
"My friend told me I'd make $3,000 a night this week," a dancer named Jordan told the New  York Daily News. "I've made $100 tonight and it's already 3 a.m."
Jordan saw herself at an empty Mons Venus bar on Monday after hurricane Isaac made its way through Florida.
"I don't even know what I'm still doing here," she said. "This sucks."
But those few delegates that have visited Mon Venus, says a dancer named Monica Fox, have put her on a pedestal and treated her like a princess.
Fox says one guy in particular "had money, and he had no problem spending it."
Over at club 2001 Odyssey across the street things were not looking good. The ladies, who say they pay a stage fee which was raised this week due to the RNC from $50 to $100, have barely made enough to make ends meet.
"I wish I was going home with one dollar in my pocket," said a dancer named Sicily. "That's sad."