Reversing a Major Trend, Latino Birthrate in Arizona Declining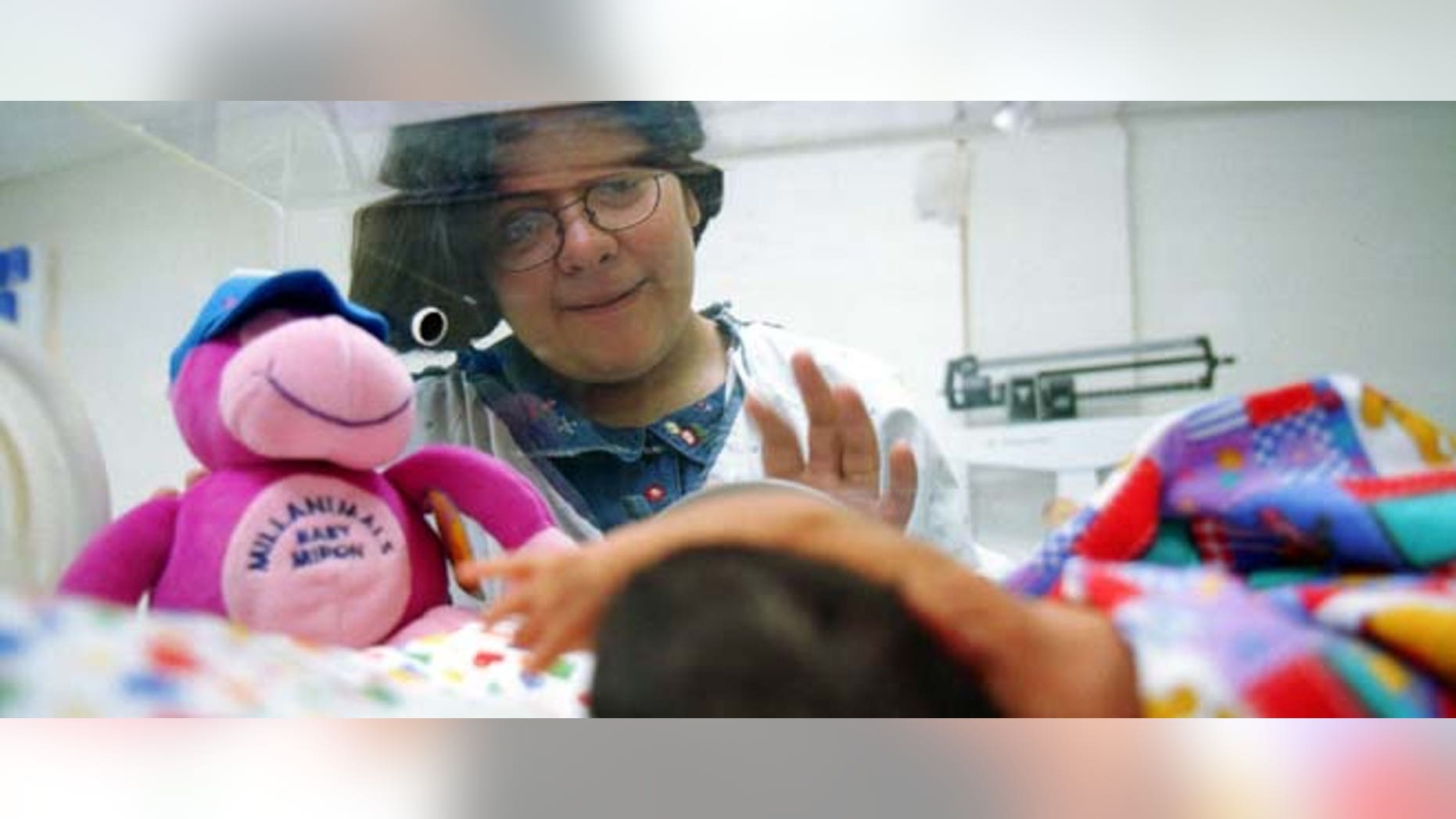 Reversing a national trend—and one of the major storylines of Latinos in the United States—Latinos in Arizona are having babies at a slower rate, state and federal data show.
The Arizona State Demographer's Office found that, from approximately 2000 to 2010, fertility rates for Latinas declined to 2.4 births per woman from three.
The slowdown has demographers concerned about overall population growth trends for the state.
The drop was most pronounced for Latinas younger than 20 years old. Birthrates for Hispanic women 35 years and older increased slightly but are a relatively small portion of total births.
A senior demographer tells The Arizona Republic they have been anticipating this, but the magnitude is surprising.
The trend may be a carryover from neighboring Mexico. Carlos Vélez-Ibañez, director of the School of Transborder Studies at Arizona State University, told the newspaper that as Mexicans have become more educated and moved into cities, they have had fewer children.
He said the shift began in the 1960s, the paper reported.
Based on reporting by The Associated Press.
Follow us on twitter.com/foxnewslatino
Like us at facebook.com/foxnewslatino