Reporter becomes Canada's first hijab-clad news anchor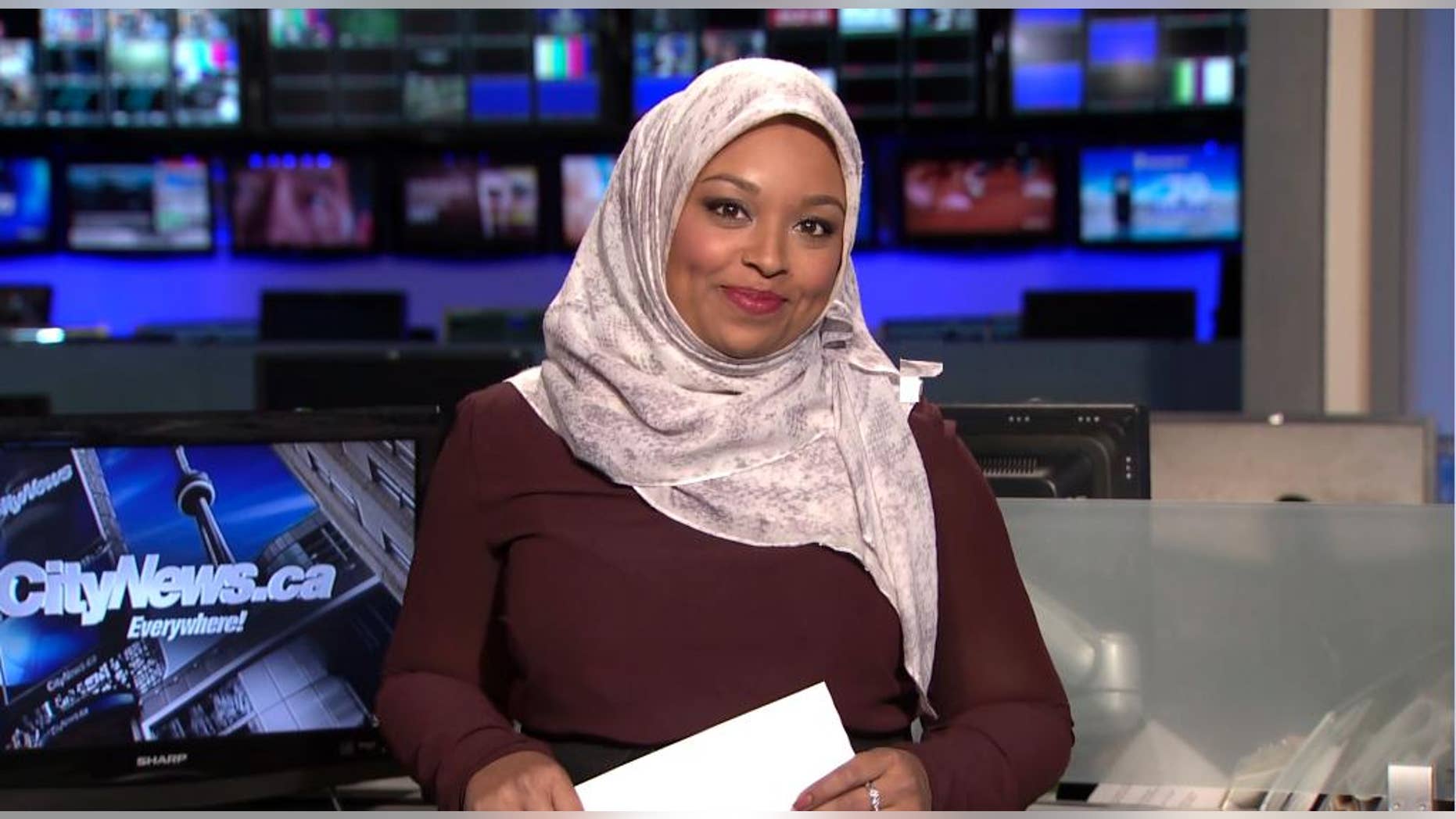 TORONTO – A Toronto television journalist is believed to be the country's first anchor to don a Muslim head scarf at one of the city's major news broadcasters.
Ginella Massa was asked to fill in on the anchor desk for CityNews' 11 p.m. broadcast last week and created a buzz after the broadcast ended and she Tweeted, "That's a wrap! Tonight wasn't just important for me. I don't think a woman in hijab has ever anchored a newscast in Canada."
Massa, 29, said Friday that she became Canada's first hijab-wearing television news reporter in 2015 while reporting for CTV News in Kitchener, Ontario, a city west of Toronto. She moved back to Toronto, where she grew up, earlier this year to take a reporting job at CityNews.