Report: Rape Cases in Haiti Quake Camps on the Rise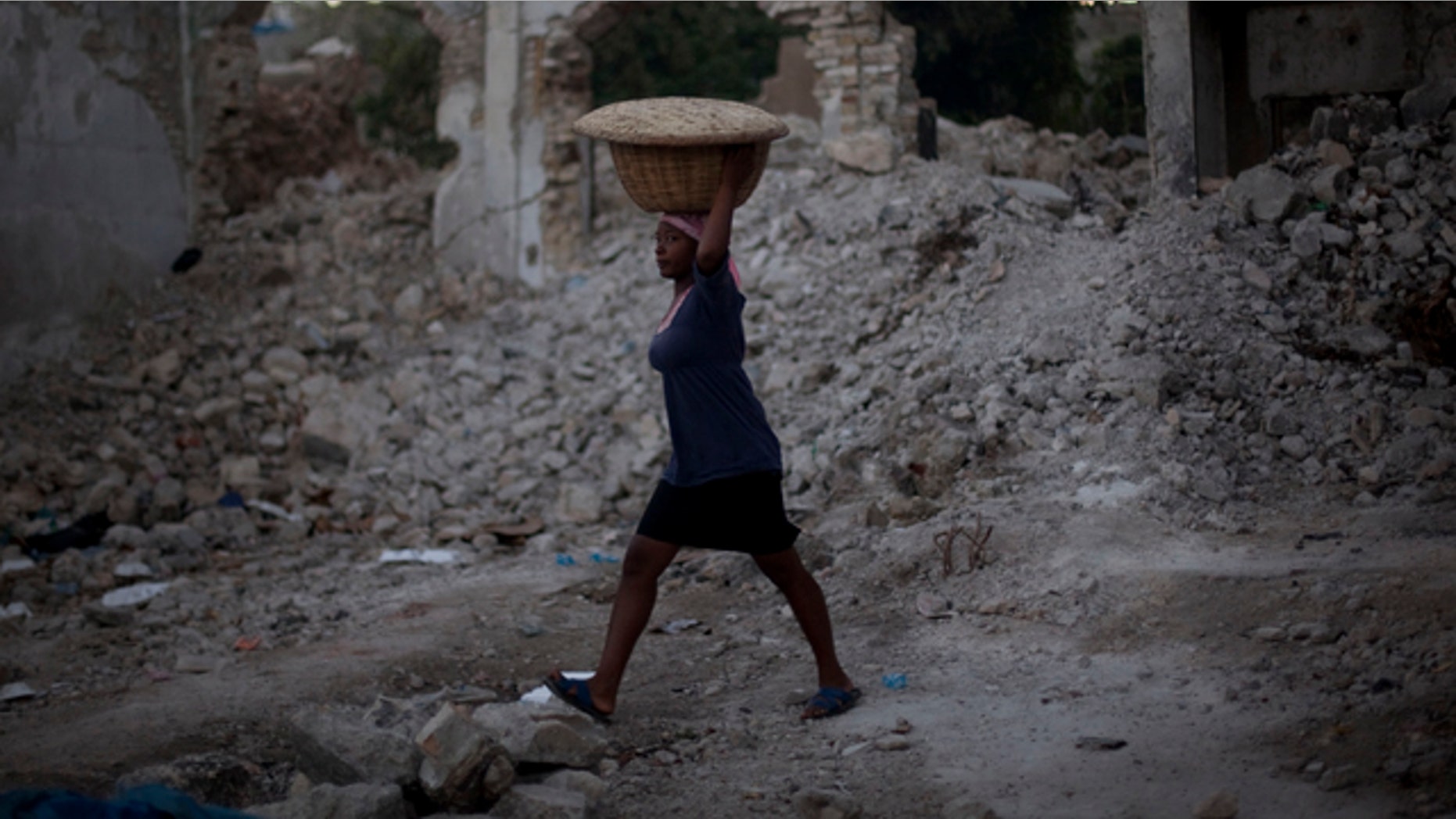 Women and girls who survived the earthquake in Haiti almost a year ago are facing an increasing risk of rape and sexual violence, according to Amnesty International.
The attackers are mainly armed men who roam the camps after dark, the Amnesty report said.
More than 250 cases of rape in several camps were reported in the first 150 days after January's earthquake.
One year on, rape victims continue to arrive at the office of a local women's support group almost every other day.
Suzie, who lost her husband, brothers, and parents in the earthquake - told how she was living in a makeshift shelter with her two sons and a friend when they were attacked around in the early hours of the morning.
The women were blindfolded and raped in front of their children by a gang of men who forced their way into their shelter.
"After they left I didn't do anything. I didn't have any reaction… Women victims of rape should go to hospital but I didn't because I didn't have any money… I don't know where there is a clinic offering treatment for victims of violence."