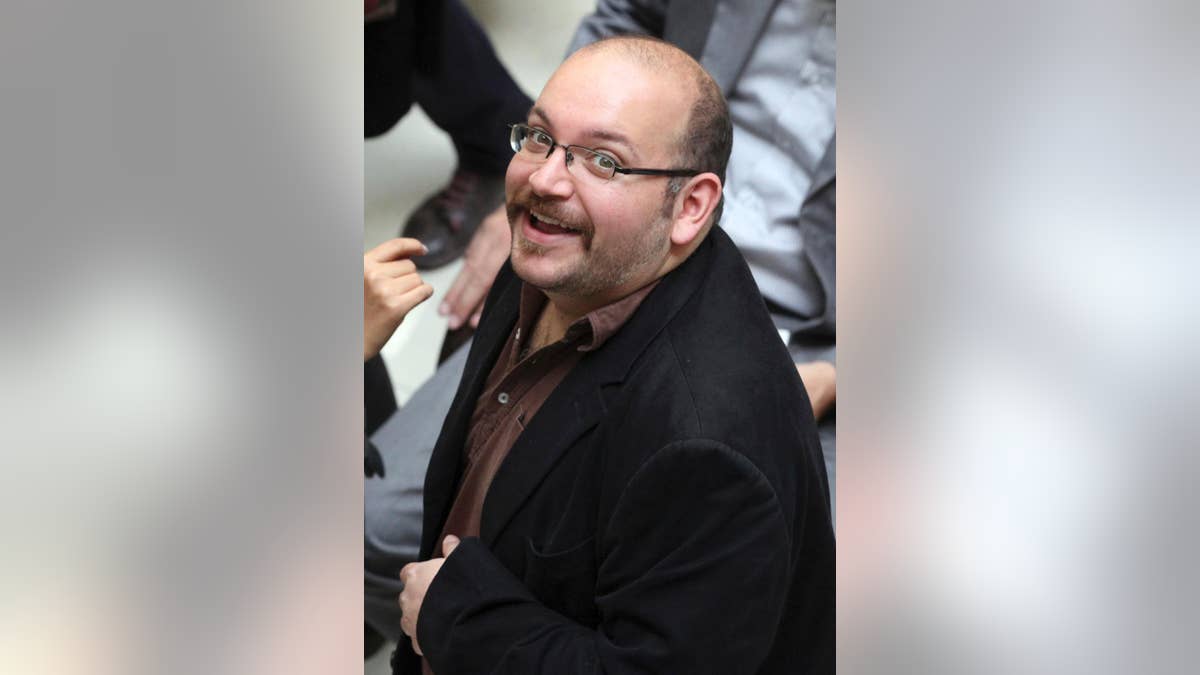 TEHRAN, Iran – Iran's official news agency is quoting a senior judiciary official as saying a detained Washington Post journalist "will be tried soon."
The report Wednesday by IRNA quoted Gholam Hossein Esmaeili on the case of Jason Rezaian, who has been held on unknown charges since July 22. The report did not elaborate.
Tehran prosecutor Abbas Jafari Dowlatabadi said earlier this month that Rezaian, the newspaper's bureau chief in Tehran since 2012, had been indicted. He is an Iranian-American who holds dual citizenship.
Iranian officials have not announced the charges he faces. However, officials say he will stand trial in Iran's Revolutionary Court, which mostly hears cases involving security offenses.
The Post, U.S. officials and Rezaian's mother repeatedly have called for his release.