Remains of 92-year-old Holocaust survivor lost in mail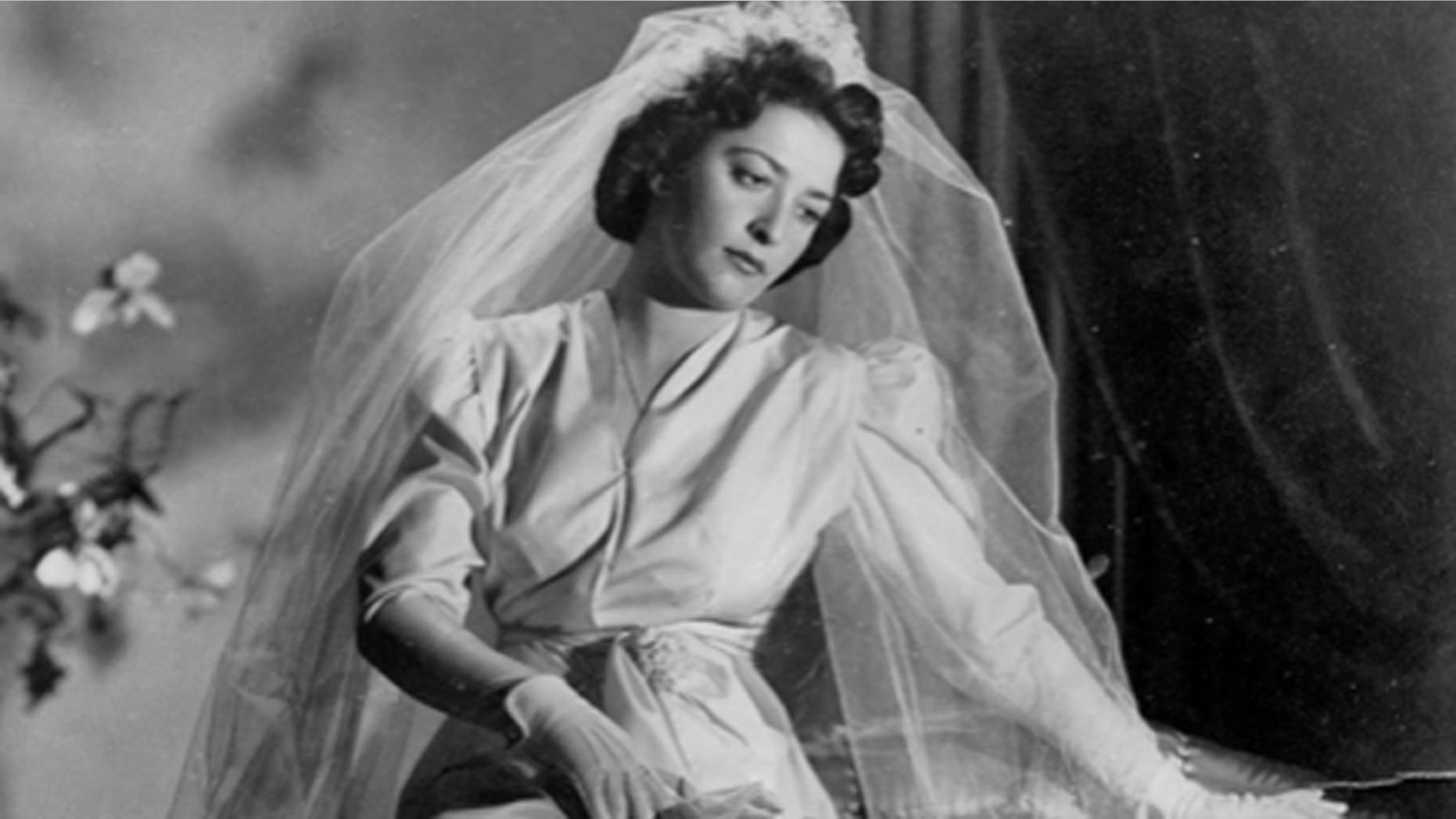 The loved ones of a 92-year-old Holocaust survivor sued a New York funeral home this week, charging it negligently lost her ashes by sending them through regular mail.
Bertha Mueller, a Romanian immigrant who survived Hitler's genocide and came to the U.S. from Germany in 1986 to live with her daughter Daisy McFadden, died in her sleep on Feb. 5. McFadden, who lives in Brooklyn, arranged to have her mother cremated by the Walter B. Cooke Funeral Home, on Manhattan's Upper East Side, and to have the ashes shipped to her home, just a few miles away.
"I was in the hospital when she died, so I wasn't able to pick up the remains," McFadden told the New York Daily News. "They chose to ship them, but no one said they were going to be sent through the U.S. Post Office. We thought they would do it through a private courier."
McFadden, who filed a negligence lawsuit against the funeral home in Brooklyn Supreme Court this week, said the family never received the remains.
"My mother was my best friend," McFadden, 67, told the newspaper. "You're telling me someone's remains, you just dump in the post office?"
A funeral home worker reportedly told McFadden that the package of ashes was left at her front door Feb. 13 and required a signature.
McFadden's lawyer charged that the funeral home failed to use a "means and method that would guarantee proper and safe delivery" of Mueller's ashes.
"It's not like a pair of shoes where you can replace them. These are my mother's remains," McFadden told the newspaper.
According to the U.S. Postal Service, sensitive material like ashes should be delivered through registered mail, which requires a signature at every stop it makes.
"I just want to know where did [the remains] go and where to retrieve [them]," McFadden said.