Refugee girl: Meeting Germany's Merkel was turning point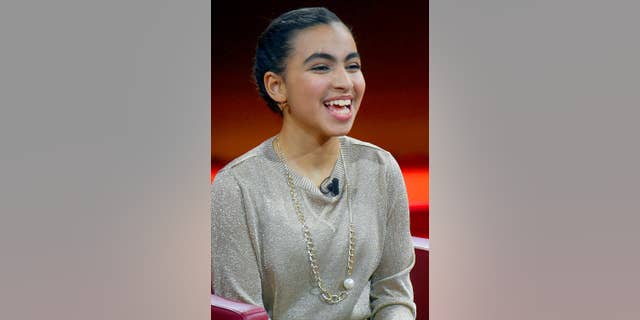 NEWYou can now listen to Fox News articles!
BERLIN – A Palestinian refugee whose encounter with German Chancellor Angela Merkel made waves last year says the incident was a turning point in her life.
Reem Sawhil burst into tears during a town hall event with Merkel last July after recounting how she feared that she or her family might be deported.
Merkel was criticized at the time for appearing to show little empathy toward the 14-year-old in a wheelchair. Weeks later the chancellor decided to open Germany's borders to tens of thousands of refugees stuck in Hungary.
Sawhil told the German weekly Bild am Sonntag she had gained confidence following the meeting and has learned how to walk unaided.
The dpa news agency reported Thursday that Sawhil and her family have permission to remain in Germany until at least October 2017.