Quebec lawmakers pass bill requiring citizens to uncover faces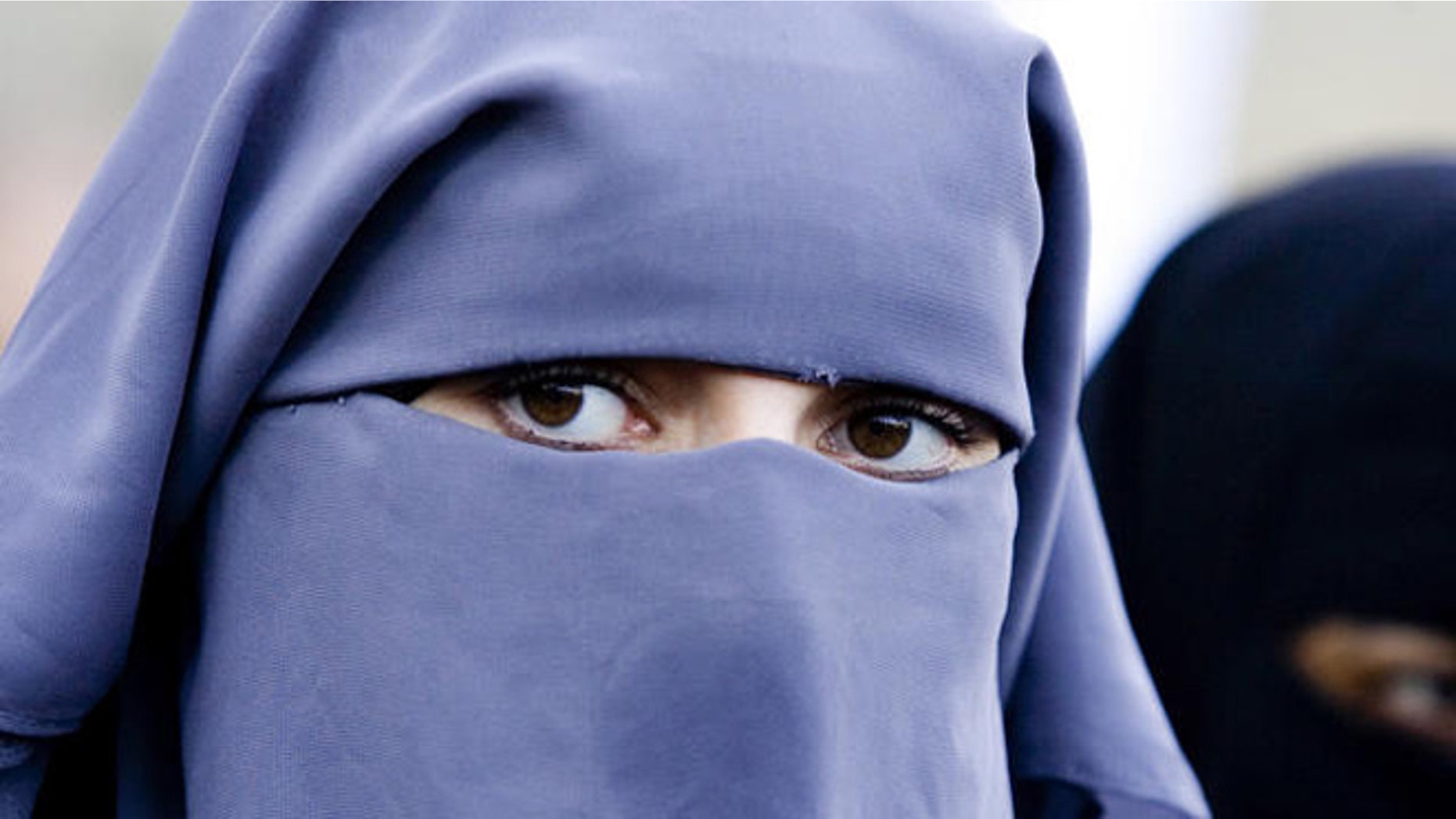 Lawmakers in the Canadian province of Quebec adopted a religious neutrality law Wednesday that would require citizens to uncover their faces during state services. But critics say the bill unfairly targets Muslim women.
The law -- said to be the first of its kind in North America -- calls for a ban on any face coverings for people giving or receiving a service from the state and it also proposes guidelines on how authorities should go about making accommodations based on religious beliefs.
The Quebec National Assembly passed Bill 62 in a 66-to-51 vote.
Under the law, Muslim women in the province will have to remove their face coverings when riding buses and subways or borrowing a book from a library, the Globe and Mail reported.
"To take public transit, you have to have your face uncovered. All through the ride," Justice Minister Stephanie Vallee said, according to the newspaper.
The two main opposition parties in Quebec opposed the bill, arguing it doesn't go far enough to restrict noticeable symbols of all religions in the public sphere.
Similar bills have been passed around the globe in an attempt to push for religious neutrality in public places.
In September, Austria became the fifth European nation to ban face veils, USA Today reported. The Anti-Face-Veiling Act also includes a ban on scarfs, masks and clown paint that covers faces in any public place or building.
The Quebec bill doesn't not specifically say which articles of clothing will be banned.
Pushback from Muslim rights groups suggests the bill is likely to be challenged in court.
The Associated Press contributed to this report.