Qaddafi's Daughter Urges Libyans to Topple Interim Government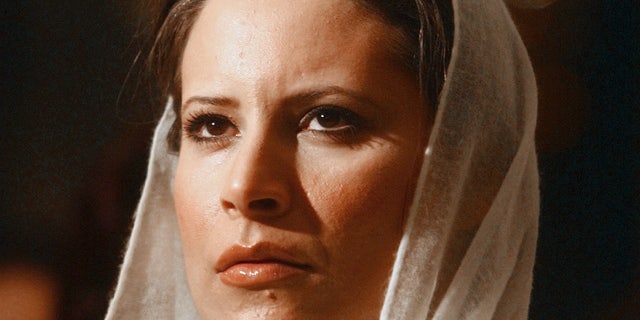 The daughter of Muammar al Qaddafi urged Libyans Tuesday to overthrow the country's interim government in an audio message likely sent from Algeria where she has been in exile.
"Avenge the blood of your martyr," Aisha al Qaddafi said on Syrian-based Arrai television, AFP reports. "Revolt against the new government."
She reportedly went on, "My father has not left; he is always among us. Don't forget the orders of your father urging you to continue fighting, even if you no longer hear his voice."
By recording the message, Aisha al Qaddafi violated the terms of her exile and the Libyan government has requested Algeria arrest and deport her to face criminal charges, The Tripoli Post reported.
It's unclear when the message was recorded, but the 40-day mourning period since the strongman's death has passed.
Libya's new leaders, who received the backing of the U.S., France, Britain and other countries in their fight against Qaddafi, appear eager to assure the world of their commitment to democracy and human rights.
Interior Minister Fawzy Abdul-Ali acknowledged that abuses have occurred but said the new government is trying to eliminate them.
"We are trying our best to establish a legitimate system that is authorized to make arrests, detain and interrogate people," he told The Associated Press. "We are trying to minimize the possibilities of violations taking place."
The Associated Press contributed to this report.