Putin calls on Ukraine to begin talks on eastern regions' 'statehood'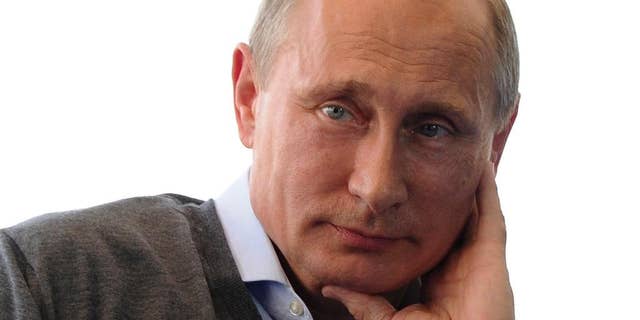 KIEV, Ukraine – Russian President Vladimir Putin is calling on Ukraine to immediately start talks on a political solution to the crisis in eastern Ukraine, including discussing statehood.
In comments to the national TV network Channel 1, which were reported by Russian news agencies, Putin said the talks must have the goal of "safeguarding the legitimate interests of those people who live there."
Putin has previously called for talks between the central government and the separatist rebels in the east, which Ukrainian forces have been fighting since April and Russia has pushed for federalization that would devolve more powers to the regions.
But Putin's use Sunday of the word "statehood" indicated Russia could be raising the stakes by seeking full independence for the regions, which he recently referred to as "Novorossiya" (New Russia).