Puerto Rico police official gets 8 years in prison for beating death of 19-year old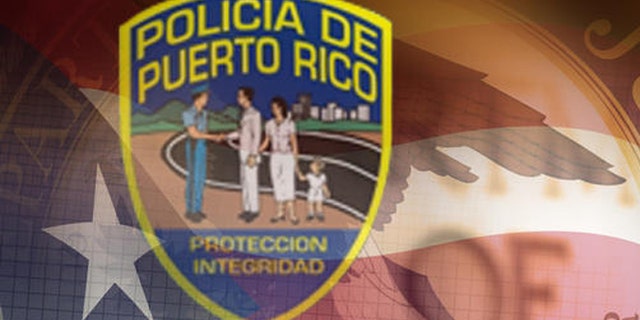 SAN JUAN, Puerto Rico (AP) – A former Puerto Rico police sergeant has been sentenced to prison after pleading guilty in the fatal beating case of a 19-year-old man.
The U.S. Justice Department said Erick Rivera Nazario was sentenced Friday to eight years in prison. He previously pleaded guilty to depriving José Luis Irizarry of his civil rights by hitting him with a baton.
Irizarry died after being restrained and hit while celebrating the outcome of elections in November 2008.
Two other Puerto Rico police officers have been sentenced and three others have pleaded guilty and are awaiting sentencing in the case.
Puerto Rico's police department is undergoing a 10-year federally mandated reform after U.S. prosecutors issued a 2011 report accusing officers of illegal killings, corruption and civil rights violations.
Like us on Facebook
Follow us on Twitter & Instagram