Puerto Rico Hopes To Lure Wealthy Investors To Island With Tax Breaks, Business Summit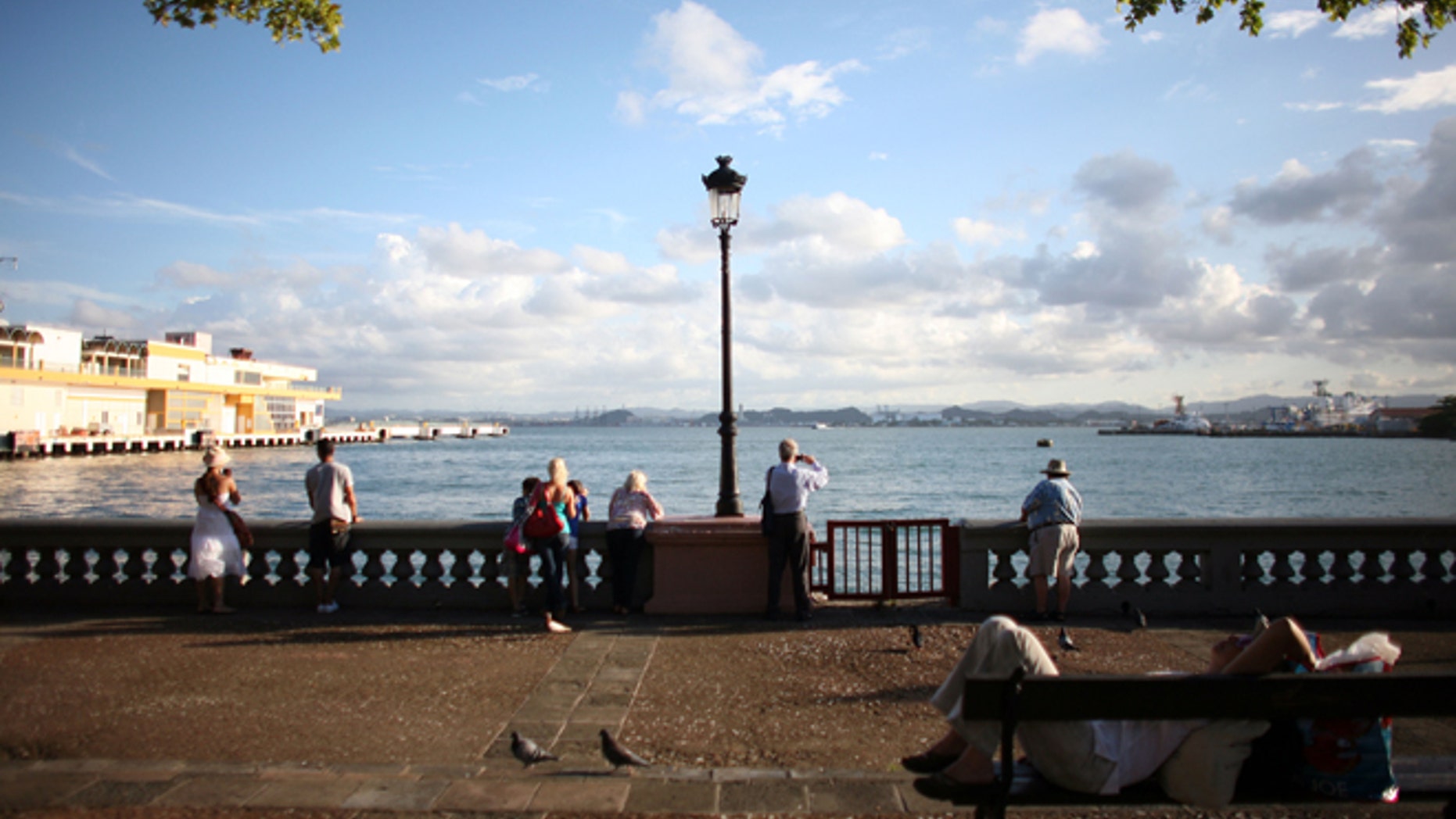 Puerto Rico is launching a two-day summit to lure wealthy investors to the U.S. territory as it struggles to emerge from a nearly eight-year recession.
The summit began Thursday and features speakers including hedge fund billionaire John Paulson. His New York-based firm Paulson & Co. is investing $260 million in two upscale, beach-front hotels in the capital of San Juan.
Paulson's company and Puerto Rico's Department of Economic Development and Commerce helped organize the summit. About 200 business executives are attending, the majority from the mainland.
The summit highlights reasons why Puerto Rico would be a good place for investors, including a law that allows new residents to avoid taxes on capital gains, the main revenue source for many high-end investors.
The island's economy is in the middle of a recession, with double-digit unemployment and more than $70 billion in debt – equivalent to roughly 70 percent of its GDP.
The island's economy has contracted nearly 13 percent since 2006 and is suffering from a severe population exodus and high crime, both of which are hindering a potential economic recovery.
Based on reporting by the Associated Press. EFE contributed to this report.
Follow us on twitter.com/foxnewslatino
Like us at facebook.com/foxnewslatino