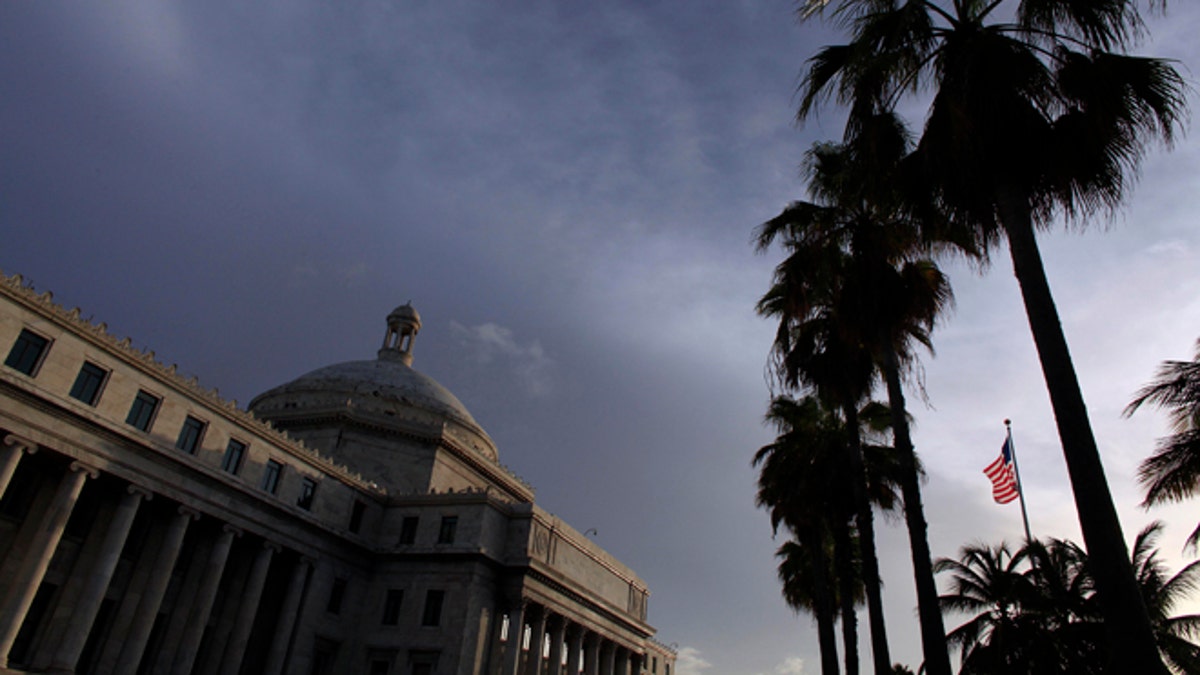 SAN JUAN, Puerto Rico (AP) – A Puerto Rico senator filed a resolution Friday that would reassign $94 million to the island's Government Development Bank so it can make a bond payment that the U.S. territory missed earlier this week.
Sen. Gilberto Rodríguez said the money would come from a fund slated for other upcoming bond payments.
The resolution has not been debated. The island's legislature reconvenes in one week.
Puerto Rico's Public Finance Corporation missed an Aug. 1 deadline to make a $58 million payment on moral obligation bonds. It made a partial payment of $628,000 in interest but did not have enough money to pay the remainder.
The non-payment prompted OppenheimerFunds Inc. and Franklin Advisers Inc. to issue a letter addressed to Puerto Rico's Government Development Bank demanding that bondholders be paid.
"The path that the current administration has chosen will steer Puerto Rico towards litigation and create further deterioration in the capital markets' trust in Puerto Rico," the Aug. 5 letter said. "We hereby demand that (the Public Finance Corporation) take all actions necessary to collect on the Notes."
Puerto Rico is struggling with $72 billion in public debt that the governor has said is unpayable and needs restructuring as the island enters its ninth year of economic stagnation.