Prosecutors: NJ man paid woman to let him sexually abuse 2 girls for years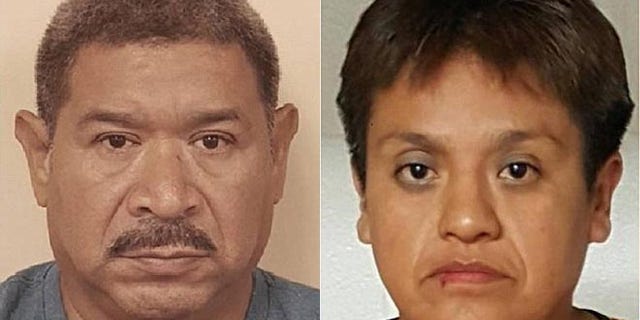 NEWYou can now listen to Fox News articles!
ENGLEWOOD, N.J. (AP) – Prosecutors say a New Jersey man paid a Philadelphia woman to allow him to sexually assault two girls for years.
Alfredo Rosales, of Englewood, and Esperanza Mani-Cortez each face three counts of aggravated sexual assault, two counts each of sexual assault and child endangerment, and single counts of aggravated criminal sexual contact.
Bergen County prosecutors say they learned Friday that the 51-year-old Rosales might be engaging in sexual activity with a 14-year-old girl. They say an investigation determined Rosales had been sexually assaulting the 14-year-old and a 12-year-old girl since 2010.
Authorities wouldn't say whether Rosales or the 44-year-old Mani-Cortez was related to the children. They say Mani-Cortez made the girls available in return for "financial compensation."
Listed phone numbers weren't available for them. It's unclear if they have attorneys.