Powerball has a first winner in Puerto Rico, who chooses to remain anonymous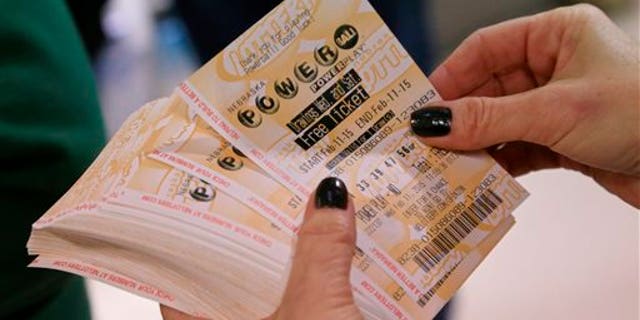 NEWYou can now listen to Fox News articles!
The winner of a Powerball ticket in Puerto Rico appeared a week after hitting the $564 million jackpot but has opted to remain anonymous, officials said Thursday.
The person stopped by the Puerto Rico Lottery office with the ticket and has 60 days to decide how he or she wants to claim the prize that will be split with winners in Texas and North Carolina. The unidentified winner can choose between a lump sum payment of $101 million, or 30 payments over 29 years.
The ticket was sold at a Shell gasoline station in the southern coastal city of Ponce, but the winner is not from there, said Antonio Perez Lopez, assistant secretary of the Puerto Rico Lottery. He did not provide further details.
Puerto Rico began selling Powerball tickets just four months ago.
A winner has not been identified in Texas, while lottery officials in North Carolina have said that a lawyer informed them a client with a winning ticket is waiting to claim the money.
Winners have 180 days to claim their prize.
Like us on Facebook
Follow us on Twitter & Instagram