Post Office 'Chemical' Spill Actually K-Y Sex Lubricant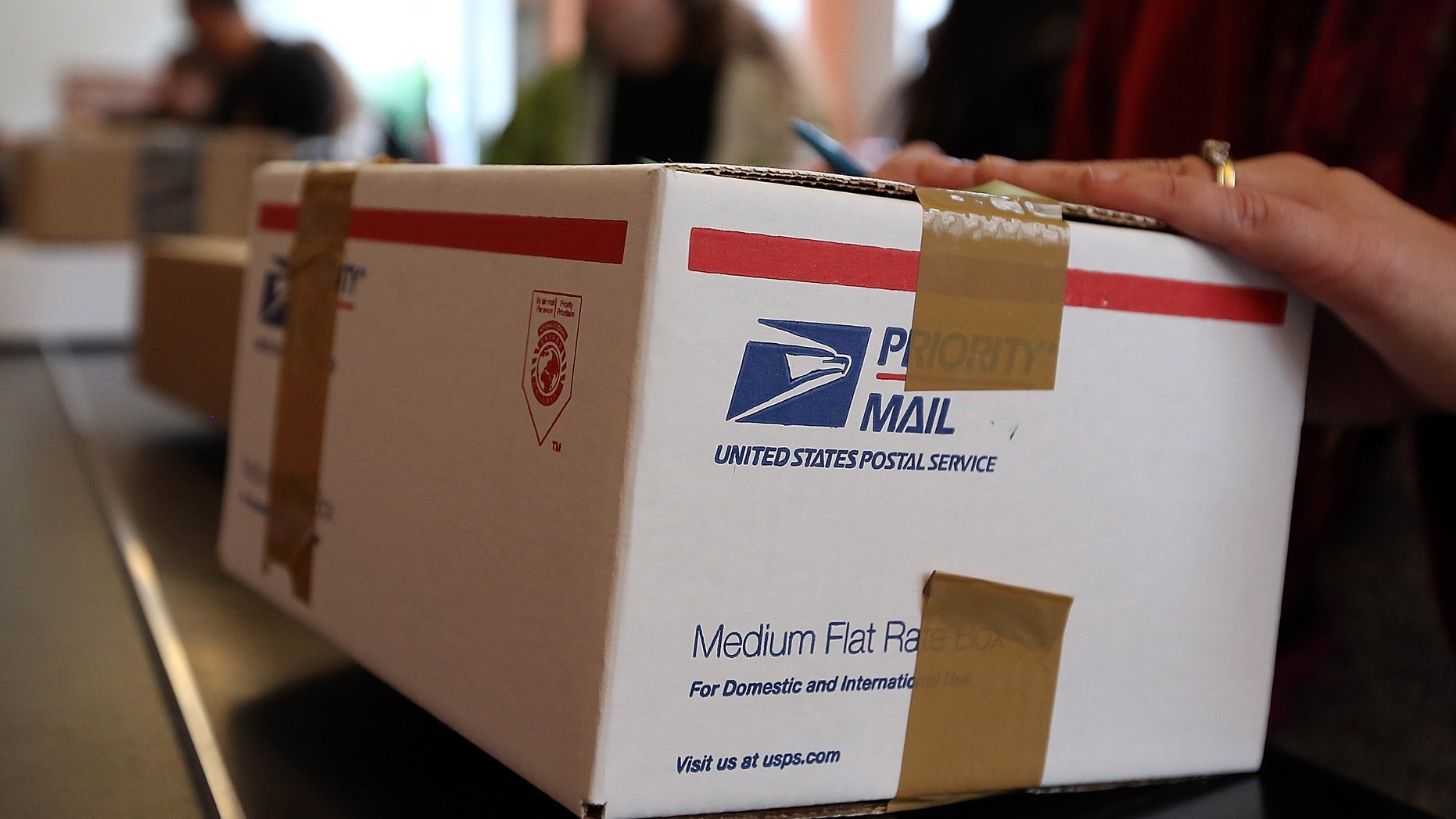 This suspicious package caused quote the "arousal."
A week ago a U.S. post office building was evacuated after two workers got sick from a chemical spill that turned out to just be an exploded tube of sex gel.
Last Tuesday the workers were rushed to the hospital after falling ill from the mysterious jellylike substance that had seeped out of a package in Guntersville, Ala.
The scare caused such a fuss that the entire building was evacuated and Hazmat teams were called in to fight the spreading lubricant that had spread onto around 15 other packages.
However, when an inspector was brought in to examine the substance he discovered that is was actually just K-Y Intense Arousal gel.
"I've no idea why they felt sick," USPS postal inspector Tony Robinson told AL.com. "The substance was proven to be non-toxic."
Robinson revealed that the package of lube was addressed to be sent to someone "in the entertainment industry" but he would not reveal who.
The inspector added that he would contact the sender of the intimate package and advice him to pack his mail better next time.
Follow us on twitter.com/foxnewslatino
Like us at facebook.com/foxnewslatino