Polls give comfortable edge to Netanyahu's hard-line bloc in Israeli elections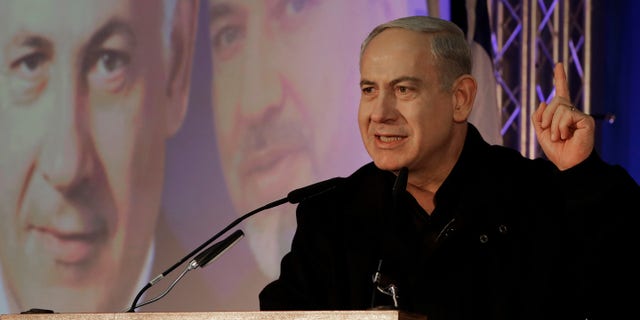 JERUSALEM – Polls give hawkish and religious parties led by Israeli Prime Minister Benjamin Netanyahu a comfortable edge over their center-left rivals ahead of next week's parliamentary elections.
Surveys published Wednesday night and on Thursday have Netanyahu's Likud Beiteinu list winning 32 to 37 of parliament's 120 seats, making it the best positioned to form Israel's next government.
A Dialog service poll gives Netanyhu's bloc 64 seats, versus 56 for the opposing camp. A total of 756 people were polled; the error margin was 3.7 percent points.
New Wave Research's poll gave the hard-line bloc 67 seats. Its survey of 810 people had a 3.5 percentage point error margin.
The Maagar Mohot survey gave the hawkish bloc 72 seats. Its poll of 596 people had an error margin of 4.5 percentage points.