Police: Mexican model who disappeared in New York City found safe in hospital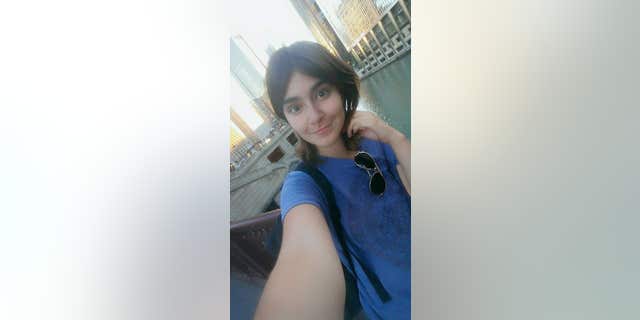 NEWYou can now listen to Fox News articles!
A Mexican model that went missing in New York City about a week ago has been reunited with her family.
The New York Daily News reported that Geraldine Mendez-Victoria, 20, was spotted at a hospital around 3 a.m. Sunday – about a week after she mysteriously vanished from her Brooklyn apartment.
Police, who did not disclose the hospital where she is staying or where they found her, said doctors were performing a psychological evaluation on Mendez-Victoria.
The model, who is a Mexican citizen and came to New York in August to pursue a career in fashion, was last seen by her roommate leaving their apartment on Saturday Oct. 15.
Her mother, Julieta Martinez, told the Daily News her daughter had gone for a walk in Prospect Park a week ago and never returned to her Lefferts Garden apartment.
On Sunday, Martinez confirmed on Facebook the news that her daughter had been found.
"Beautiful friends, as you are already aware, Thank God, your prayers, support from all of your, friends from there, the consulate, New York police and the media, my beautiful daughter appeared in a hospital," she wrote. "Her dad tells me that she's fine. I thank you all for your support, hope that God fills you with blessings."
The Mexican Consulate and NYPD worked together to locate Mendez-Victoria
"As soon as we found out that this lady Geraldine was missing, we established contact with the family and have provided them advice, and we contacted the police," Carlos Izzo, Mexican Consulate told ABC7 New York.
Mendez's mother turned to Facebook to solicit help and support.
"We ask, with broken hearts, if anyone knows anything about her that they help us find her," Martinez's mother wrote in a Facebook post Thursday.
"Geraldine is what I call a happy hippie," friend Kris Kemp told NBC New York. "She's creative like most of the people here, so she was just kind of hanging out with different people here."
Like us on Facebook
Follow us on Twitter & Instagram