Police in Haiti say they have captured the kidnapper said to be behind mass prison breakout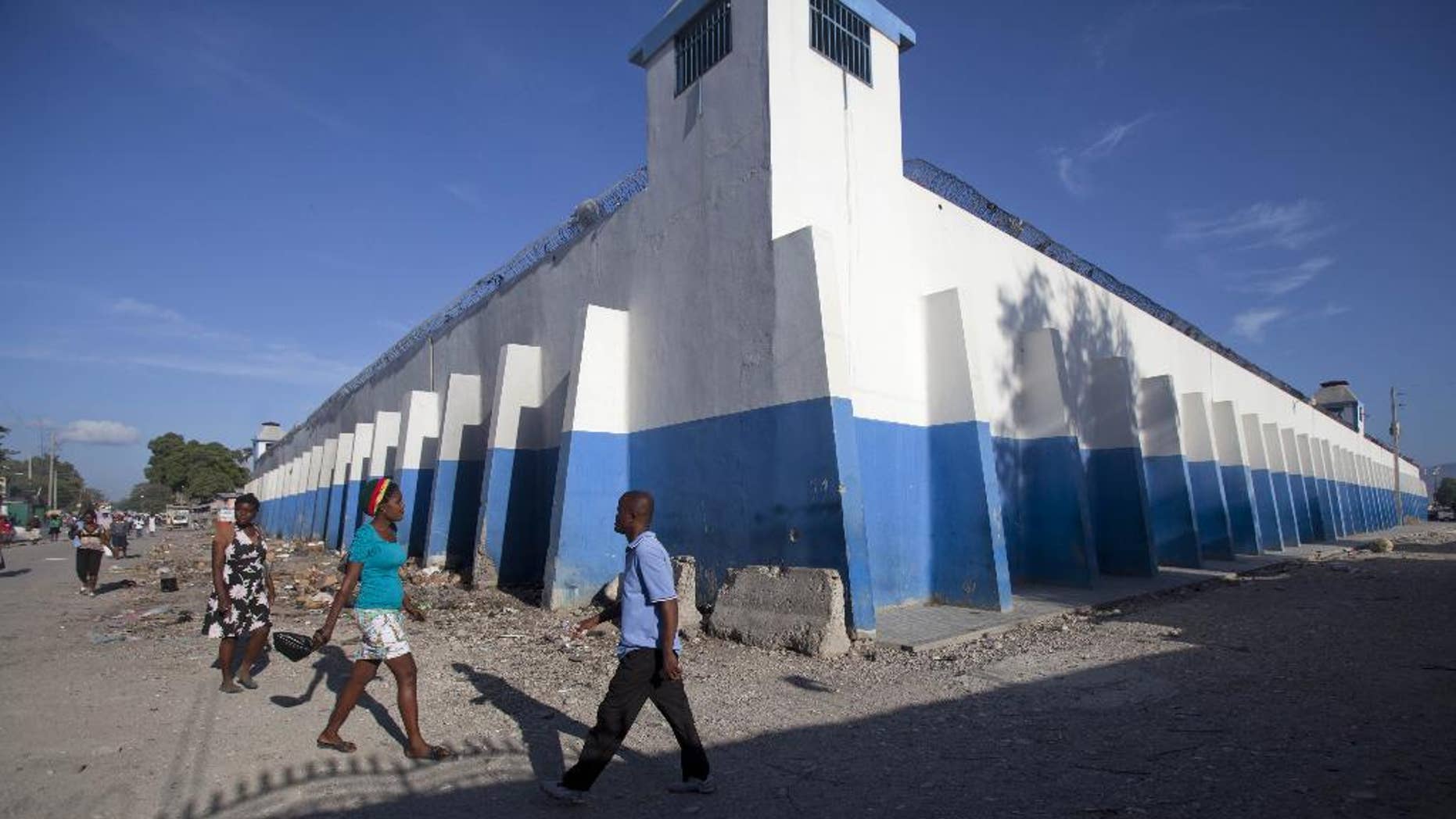 PORT-AU-PRINCE, Haiti – Officials in Haiti say police have re-captured an alleged kidnapper believed to be responsible for a mass breakout over the weekend at a prison on the outskirts of the capital.
Police and government officials say Clifford Brandt was captured at a town on Haiti's border with the Dominican Republic. A spokesman for the prime minister says Brandt was arrested with two other prisoners Tuesday.
Spokesman Ed Lozama says the men tried to escape but were quickly captured and are being taken to Port-au-Prince.
Brandt is the son of a prominent Haitian businessman. He had been awaiting trial at the prison in Croiz-des-Bouquets on kidnapping charges since 2012. Gunmen stormed the prison Sunday and nearly 330 prisoners escaped. Most remain at large.