Police in Arizona shut down 23 'yerberias' selling counterfeit medication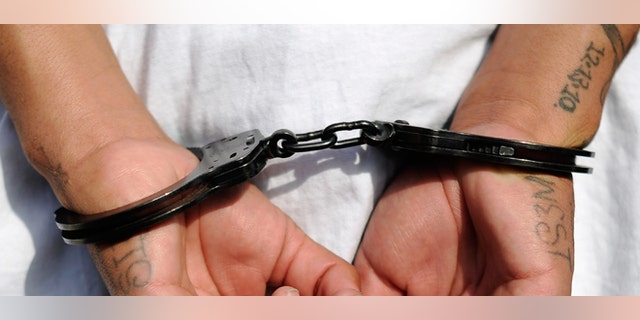 NEWYou can now listen to Fox News articles!
Law enforcement in Arizona has shut down almost two dozen so-called yerberias over the last two years that were hocking counterfeit medicines to the state's Latino community.
Police say that the stores, which traditionally sell holistic and herbal medications, went far beyond their reach when they allegedly sold counterfeit prescriptions and illegal drugs. Police have so far arrested 26 people since "Operation Unscripted" began in 2014, and shut down 23 shops in Phoenix, Chandler and Mesa that were selling the drugs.
The use and sale of illegal drugs out of the yerberias have worried many in Arizona's Latino community concerned that these products could harm Hispanics.
"As a Hispanic-owned business, we hire from within the community," Siokey Gastelum-Galves, the marketing director of Fortis Networks Inc. of Phoenix, told the Arizona Republic. "We cannot afford to have our employees be made ill by the yerberias."
During a press conference, Phoenix Police Officer James Holmes noted that when law enforcement was first tipped off to the issue they were unable to prosecute the distributors due to lack of proper legislation. In 2015, however, Arizona passed House Bill 2322 into law, which increased penalties for counterfeit drugs and allowed law enforcement to prosecute the purveyors of misbranded pharmaceuticals.
"We weren't allowed to go into these locations and look for these drugs that cause great harm to the community," Holmes said. "They were able to sell counterfeit and dangerous item to people as they came into the shops. Many of them were acting as if they were doctors. This is incredibly dangerous to our community."
Like us on Facebook
Follow us on Twitter & Instagram